Gold Stocks: All That Sparkles Is Gold?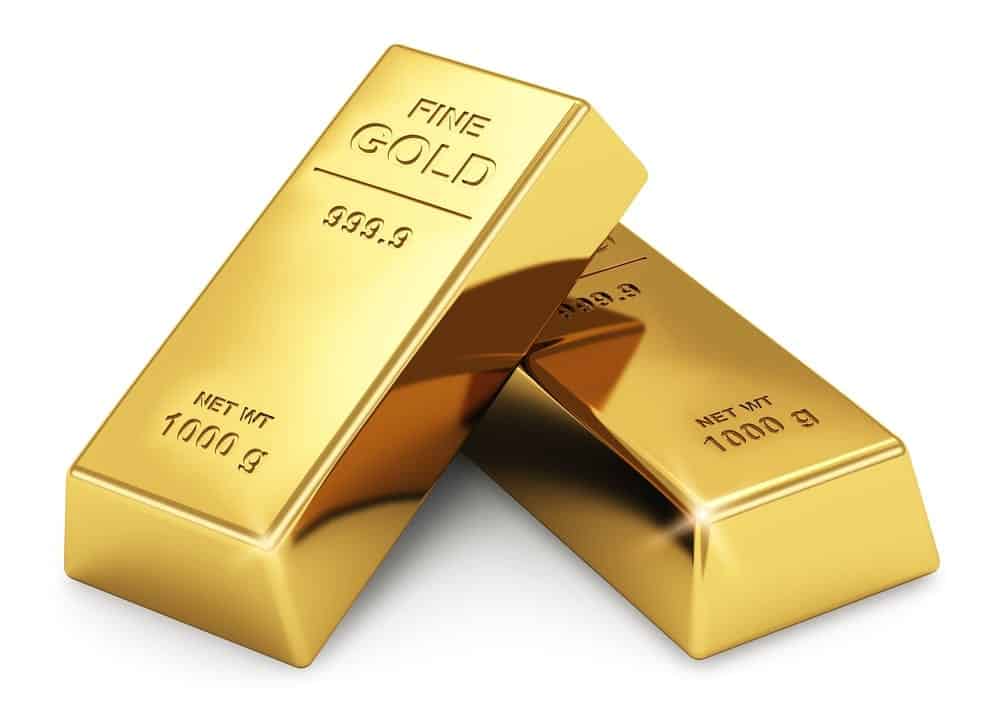 It's been a disturbing few years for hard-core Gold bugs as the precious metal declined from $1900 to a recent floor of $1200 (note this article may no longer be up to date but it still contains valuable information). It is commonly said that the market will take as much money off the majority. What appeared to be a 'no-brainer' trade on the demise of the US economy, seems to have turned into a disaster for many investors.

But it's not all doom and gloom for those wanting to trade Gold. Let's use the Vectors Gold Miners ETF (GDX) listed on NYSE-ARCA as a proxy and apply a simplistic strategy to it. Consider:
(1) It has been profitable every year since 2006,
(2) Has shown a winning percentage of trades exceeding 59%,
(3) Trades both long and short with equal profit distribution,
(4) Has very minimal exposure.
Here's the non-compounded equity growth of $10,000 since 2006.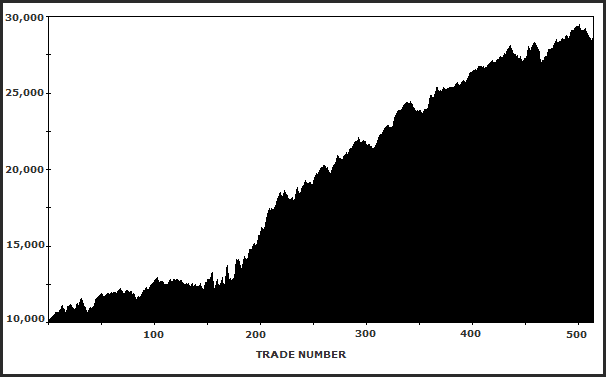 So how does it work?
There are two entry setups; if the close looks like it will be 2% higher than the prior days close, then buy on the close. The overnight continuation of prior momentum is not a new phenomenon. Then, on the very next open, sell that long position and immediately go short. Again, opening gap reversals are also not a new phenomenon and are a worthy pattern across many instruments. To exit the short trade, simply close out at the end of that day's trading.
Total exposure is from one sessions close to the next sessions close. Simple!
But is this really a robust strategy? We'll answer that question in a future newsletter.
Not getting our weekly newsletter? Join Here.
Scott Goddard reviews the Gold share price in the Global Chart Research section of The Chartist membership. Stay up to date with Gold prices by joining The Chartist.