ABOUT THE CHARTIST
Meet the Team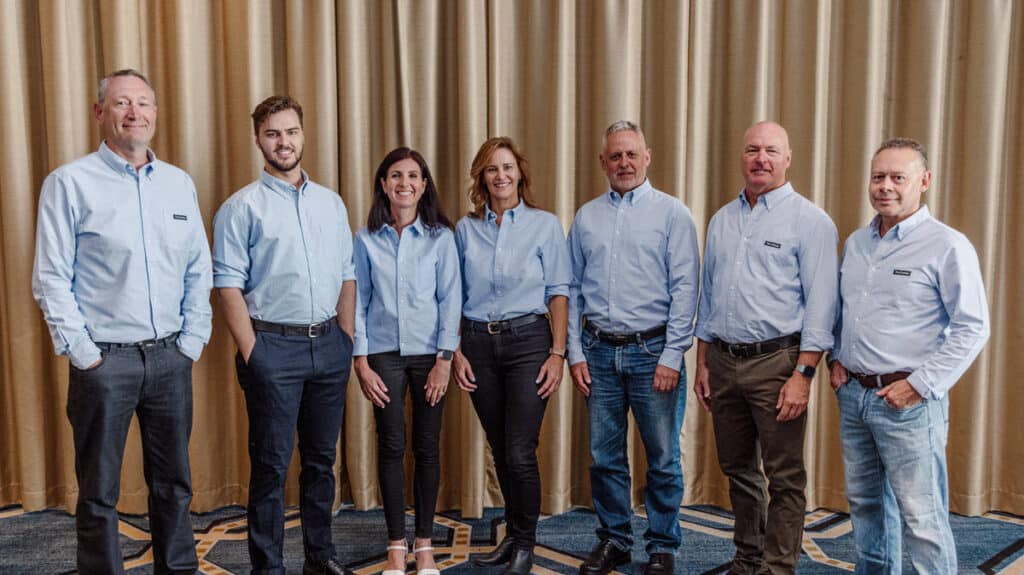 THE CHARTIST TEAM: DEDICATED TO SUPPORTING COMMITTED TRADERS & INVESTORS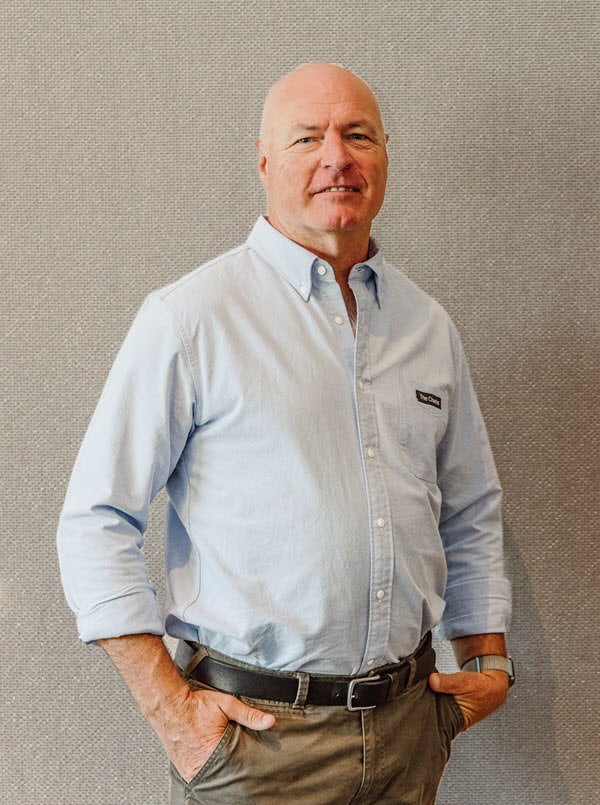 About Nick: Professional trader, analyst, mentor and author. Nick was a trader on the floor of the Sydney Futures Exchange, worked for international banks in London, Singapore & Sydney. Expert in trading system design and technical analysis.
Nick Radge
Director, Head of Trading & Research. Mentor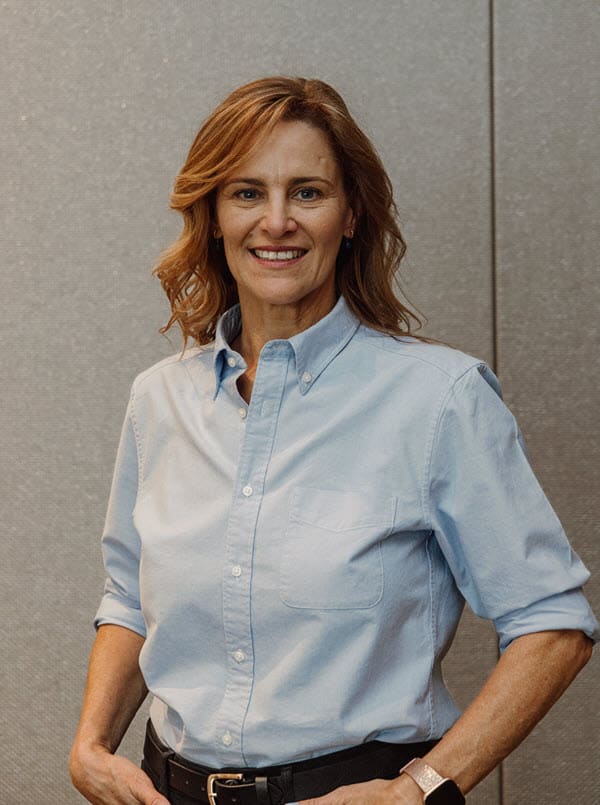 About Trish: CertGovPrac, BBus.
Responsible for business planning, compliance and administration. Business Manager since 1998. Creator of Radge Publishing. Book publisher and editor. Trish is also a director of a company responsible for several Community Banks.
Trish Radge
Business Manager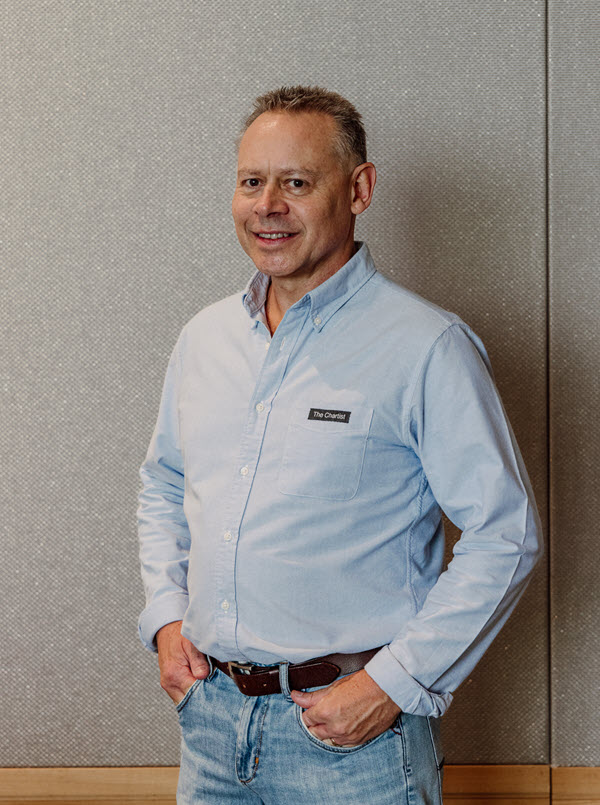 About Craig: Began trading in 2000. Specialises in technical analysis and the development of computerised trading systems. Expert Amibroker programmer. Trading System Mentor Course mentor. Diploma of Business, Diploma of Financial Services (Financial Planning).
Craig Fisher
Portfolio Analyst. Mentor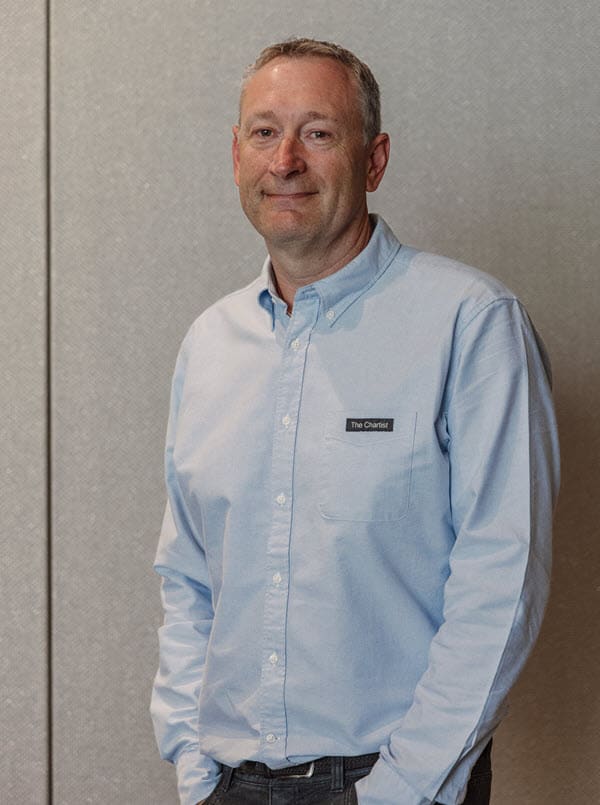 About Pete: Began trading in 1987. Student of Robert Prechter, Elliott Wave International and Robert Miner, author of Dynamic Trading. Specialises in Technical Analysis with a particular interest in combining wave structure and time analysis.
Peter Hammersley
Technical Analyst ASX Chart Research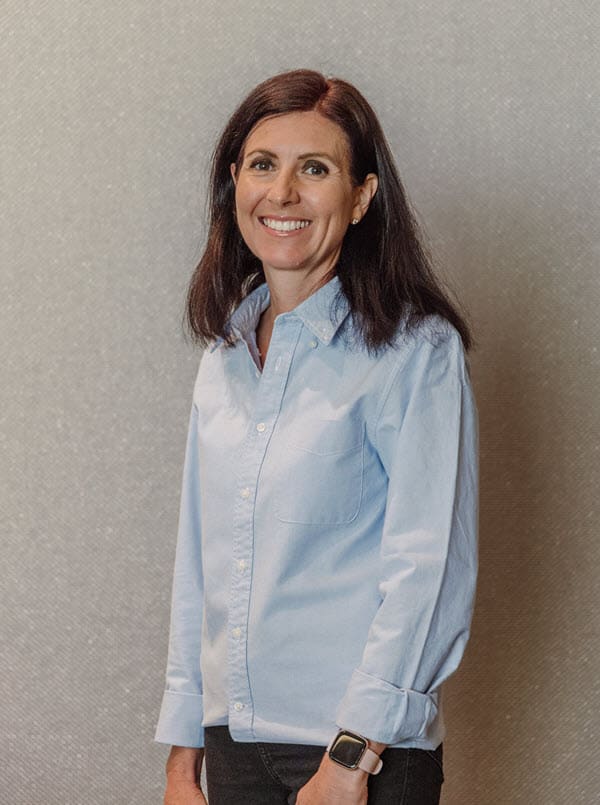 About Natasha: Joined The Chartist in 2016. Responsible for memberships, social media and administration. Bachelor of Education (Early Childhood Teaching)
Natasha Wenke
Member Management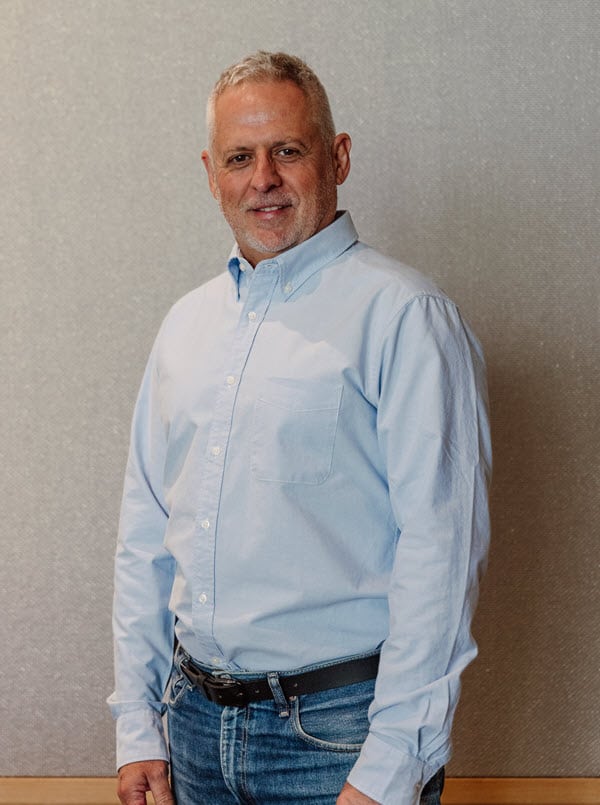 About Scott: Began trading in 2002. Bachelor of Arts, Diploma in Applied Psychology. Specialises in Technical Analysis with particular focus on pattern recognition, Elliott Wave Theory, price and volume analysis.
Scott Goddard
Technical Analyst Global Chart Research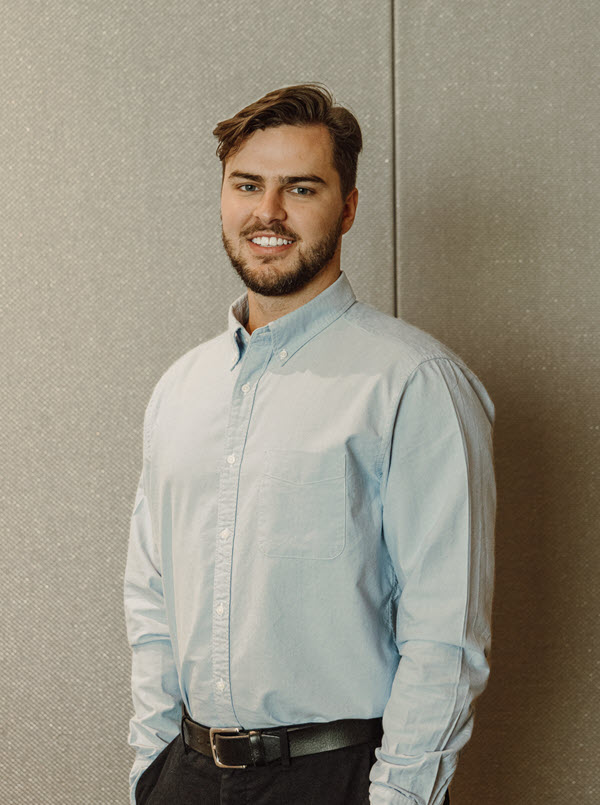 About Zach: Zach joined The Chartist in March 2021 after 3 years as a Software Engineer with a mining software company. Bachelor Of Computer and Software Engineering, QUT. Zach is currently being mentored by Nick Radge and Craig Fisher
Zach Radge
Strategy Analyst