THE CHARTIST FREE WEEKLY NEWSLETTER
ACCESS THE CHARTIST'S SHARE TRADING KNOWLEDGE
Nick Radge's passion is trend following and systematic trading while Scott Goddard specialises in the psychology of trading. Each week they contribute an article to The Chartist free newsletter. At different times we may draw on knowledge from the rest of the team. There's a LOT of experience in this team of traders and you get to hear from them once a week…for free!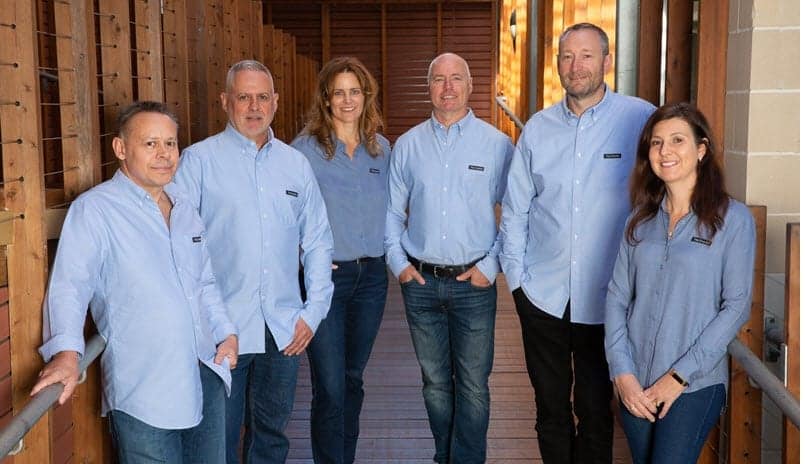 The Chartist team from left: Craig Fisher, Scott Goddard, Trish Radge, Nick Radge, Peter Hammersley, Natasha Wenke.
One of the simplest secrets to trading success is to do the simple things well – which is uncommon.
Show up each day. Place your trades each day. Record and track results each day. Even do a little research each day.
You'll be amazed at how far ahead you'll be a year from now.
Small things.
Done consistently.
The great traders; Dunn. Eckhardt. Kovner. Trout. Tudor-Jones. They turn up every day.
Yet staying the path. Being there. Ignoring the noise. These are uncommon.
We send a free newsletter email out each Friday. Each newsletter reveals knowledge gainedfrom our 34+ years of experience.
And it will be uncommon.
If you're interested, add your name in the form on this page.
"BIGGEST BREAKTHROUGH" – Jorg B.
Hey Nick. Thanks for the great work. It's through your work that I got my biggest breakthrough ever in trading. I feel like IOU a million dollars for all your great work.
"FIRST CLASS" – Max K.
Nick is a first-class technical analyst and educator. He has a great ability to transfer and explain his knowledge and experience in a simple and understandable way.
"THANK YOU" – Mike R.
A quick thank you note – I really appreciate you helping me to understand and learn how to trade.
"SEEN THE LIGHT" – Simon V.
Nick, just wanted to say a quick thank you for your books and influence. Your attitude, approach and books are changing my trading methodology. Feel like I've seen the light. Cheers.