ASX AND GLOBAL CHART RESEARCH
TECHNICAL ANALYSIS TO HELP YOU PICK STOCKS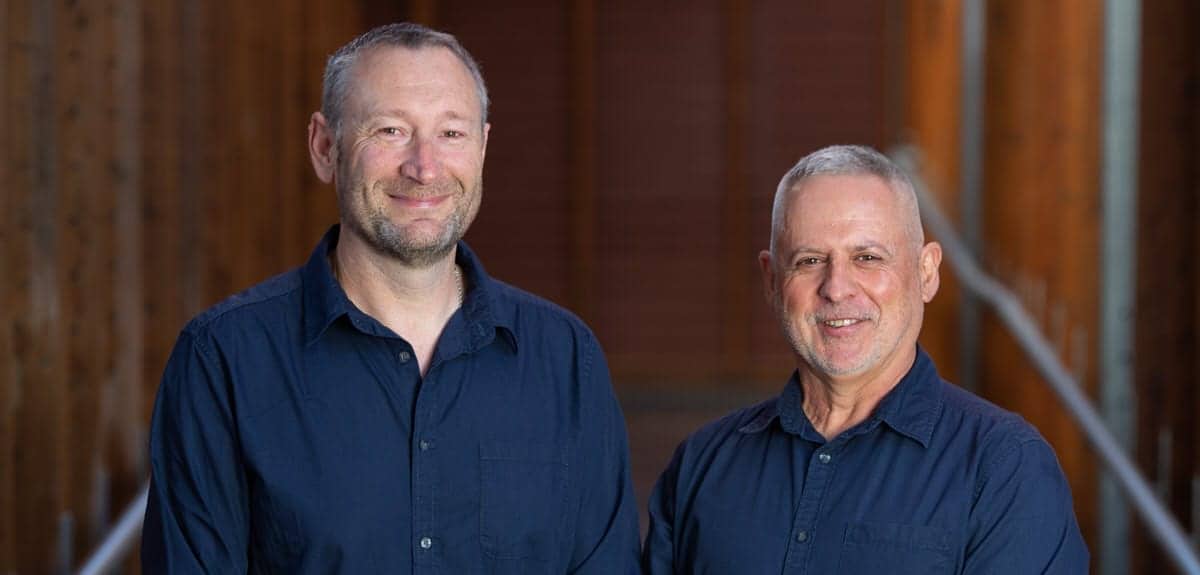 The ASX and Global Chart Research provides comprehensive, insightful yet brief analysis of the top ASX stocks, global commodities and foreign exchange markets. Ideal for people wanting to back up analyst research or using fundamental screening software to make better informed investment decisions.
Australian Chart Research:
→ 3 stocks analyzed and reviewed every weekday evening.
→ Trading and investment opportunities highlighted and positions suggested.
→ Each review includes a discussion and a brief video.
Global Chart Research:
→ 3 global markets or US bellwether companies reviewed on Tues, Wed and Thurs evenings.
→ Ideal for commodity and stock traders.
→ Used by farmers, individuals and businesses hedging commodity prices.
WHY USE OUR CHART RESEARCH?
√  Coverage of Australia's largest companies.
√  Leading indices and sectors on the Australian stock market.
√  Global stock market indices, including the United States, Europe, Asia and China.
√  Commodities, such as Gold, Silver, Iron Ore, Wheat, Soybeans, Cotton, and Crude Oil.
Marcus Padley is one of Australia's revered stockmarket commentators. Read what he has to say about combining fundamental and charting analysis and Nick Radge's book, Unholy Grails.
Chart Research is available as part of the Chartist Pro membership package.
CHARTS THAT WE ANALYSE
The ASX Chart Research tends to cover the ASX 500 universe with stocks being selected based on technical chart patterns, investment opportunities or educational content. Whilst we monitor the ASX-500 only 60 (+/- 5%) meet our requirements at any given time and these may change over time.
The Global Chart Research tends to cover exchange traded commodities, global indices, US bellwether stocks that are selected based on technical chart patterns, investment opportunities or educational content. We monitor 27 markets on a constant basis.
Membership to The Chartist is currently closed. If you would like to be advised when membership reopens, register here.