GROWTH PORTFOLIO, ASX & US MOMENTUM
ACTIVE INVESTING FOR PEOPLE PLANNING TO RETIRE WEALTHY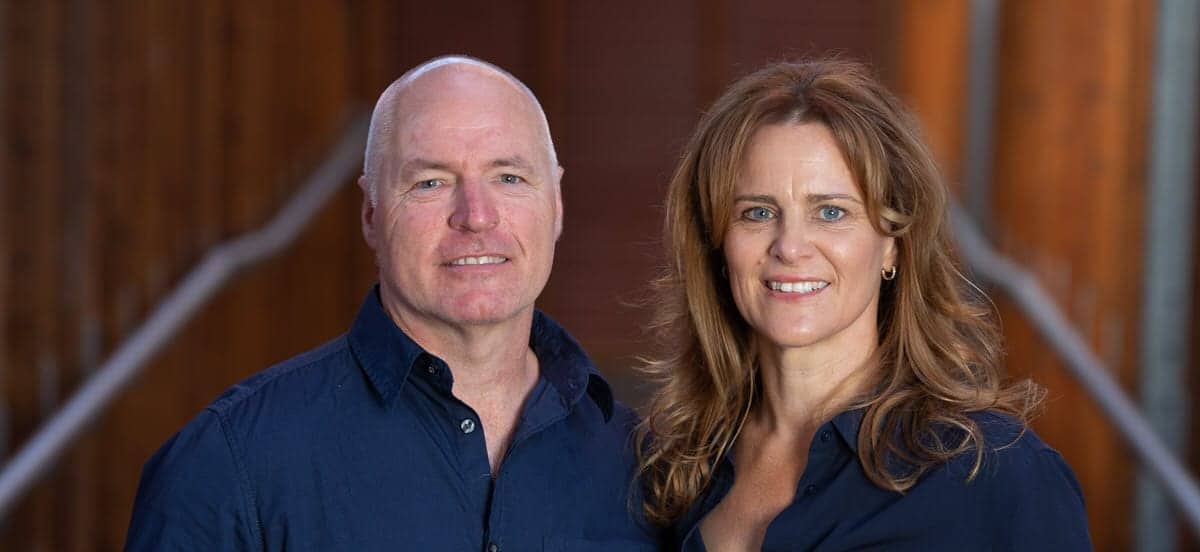 The Australian Growth Portfolio will help you grow your wealth over the longer term and with relative safety¹.
This strategy will keep you invested when the market is rising, yet will inform you to exit positions to protect your capital when the market declines – as it did during the GFC. Below are examples of investments the strategies WILL and WILL NOT take.
WHY AN ACTIVE INVESTMENT PORTFOLIO?
Proven strategies² governed by facts, not analyst opinion.
Specific Buy and Sell signals with complete instructions on how to build your portfolio and how many shares to purchase.
Capital preservation. In-built mechanism to protect your capital when the market declines.
Economical. No expensive software. Use your preferred online broker.
Time effective. Manage your portfolio in less than 10 minutes a day.
Transparency. Nick and Trish Radge use the Growth Portfolio to manage their retirement fund.
How much does the ASX Growth Portfolio cost? Less than your daily take away coffee! For $880 you receive strategy updates 250 days a year (you don't want to work weekends, do you?) or $3.52 each weekday. Join the ASX Growth Portfolio.

 US MOMENTUM
The US Momentum is a strategy for retail investors wanting to safely invest in the US stock market without suffering through sustained bear markets like during the GFC. This strategy trades once a month so is time friendly for investors with busy lifestyles. Nick and Trish Radge trade the US Momentum strategy as part of their long-term investment portfolio. Join the US Momentum.
ASX MOMENTUM
Whilst the Growth Portfolio has been our stalwart portfolio since 2006, we continue to learn and research new techniques to give our clients a leading edge.
A new strategy specifically designed to invest in the ASX100. Not only does the big end of town offer safety, but new trends in the SMSF industry allow trustees to pick and choose their own investments.
Why?
Because trustees desire more control. However, one of the drawbacks is the limitation of shares SMSF trustees can choose from. Many offerings limit members to the ASX-200.
Whilst the Growth Portfolio does operate in that space, it's really designed to shine using the full ASX-500 universe. Hence the introduction of the newly developed ASX-100 strategy.
Nick and Trish Radge trade the ASX Momentum as part of their long-term portfolio. Join the ASX Momentum.