GROWTH PORTFOLIO & US MOMENTUM
ACTIVE INVESTING FOR PEOPLE PLANNING TO RETIRE WEALTHY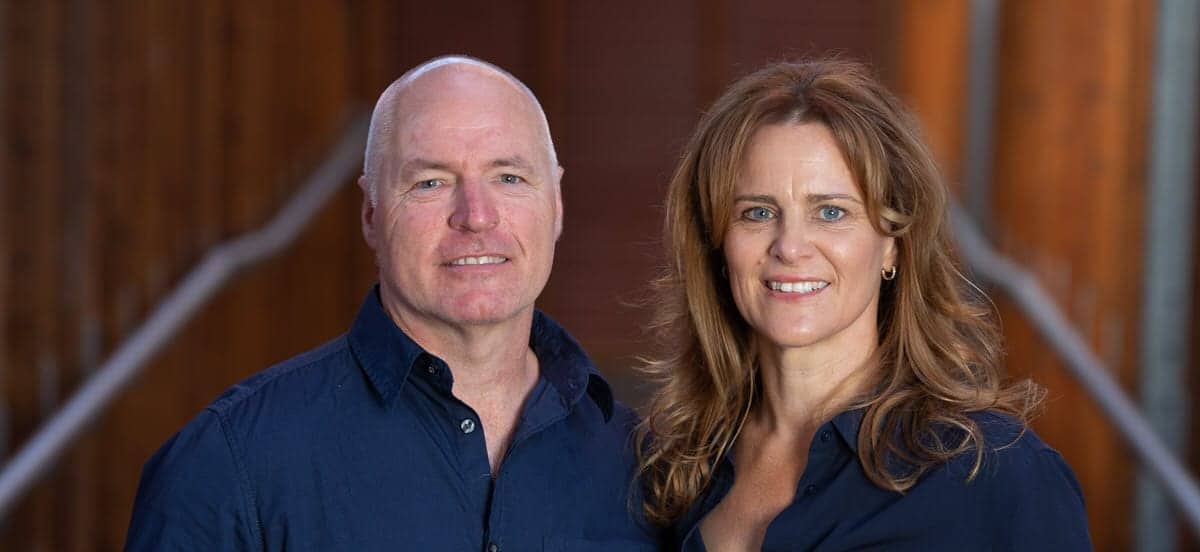 The Australian Growth Portfolio will help you grow your wealth over the longer term and with relative safety¹.
This strategy will keep you invested when the market is rising, yet will inform you to exit positions to protect your capital when the market declines – as it did during the GFC. Below are examples of investments the strategies WILL and WILL NOT take.
WHY AN ACTIVE INVESTMENT PORTFOLIO?
Proven strategies² governed by facts, not analyst opinion.
Specific Buy and Sell signals with complete instructions on how to build your portfolio and how many shares to purchase.
Capital preservation. In-built mechanism to protect your capital when the market declines.
Economical. No expensive software. Use your preferred online broker.
Time effective. Manage your portfolio in less than 10 minutes a day.
Transparency. Nick and Trish Radge use the Growth Portfolio to manage their own retirement fund.
How much does the ASX Growth Portfolio cost? Less than your daily take away coffee! For $880 you receive strategy updates 250 days a year (you don't want to work weekends, do you?) or $3.52 each week day. Join the ASX Growth Portfolio.
 US MOMENTUM
The US Momentum is a strategy for retail investors wanting to safely invest in the US stockmarket without suffering large losses like those seen during the GFC. This strategy trades once a month so is time friendly for investors with busy lifestyles.
FREE TRIAL MEMBERSHIP
Your trial membership includes:
Unholy Grails eBook
Access to all trading strategies
Trading Courses
Chart Research
Videos, webinars and articles
Growth Portfolio
Your membership includes:
Easy to manage & understand
Ideal for SMSFs & investors
Protects your capital in a bear market
Includes Trade Management Software
US Momentum
Your membership includes:
Trade once a month
Easy to manage & understand
For investors wanting US exposure
Protects your capital in a bear market
Includes Trade Management Software