Who can help me Learn to Trade?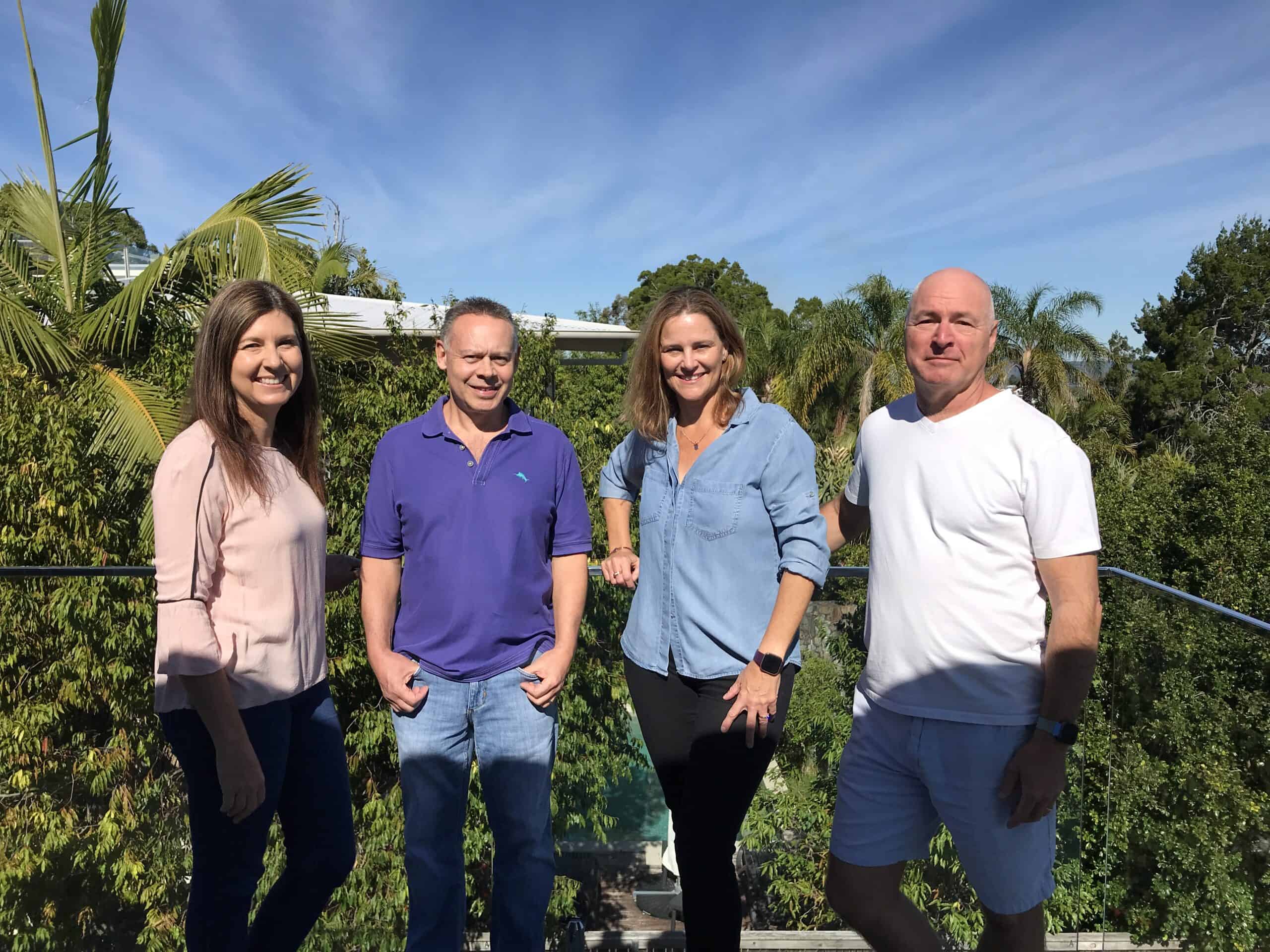 Published August 20th, 2021
The Chartist provides trading strategies and research for clients. Learn who are we and why we think differently from other analysts. Let us introduce you to our team and learn how The Chartist can help you.
Nick Radge is the Director and Head of Trading & Research at The Chartist. He is also a trading mentor and author. Nick has over 35 years of trading knowledge and experience.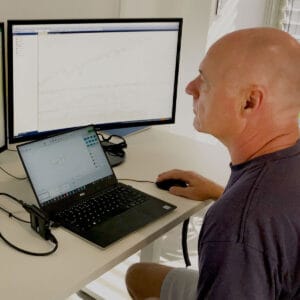 Trish Radge is Business Manager for The Chartist. She is a Bachelor of Business with specialisations in management and communication. Trish can help direct you as to which membership might best suit your needs. Trish has edited and published several books including Nick's popular trading book, Unholy Grails.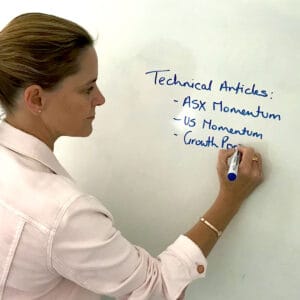 Natasha Wenke works on Member Management; keeping your files up to date, helping you renew memberships, posting client gifts and providing you with information on our social media platforms. You can find us on Instagram, Facebook, LinkedIn, YouTube, our Website. Choose your favourite way to stay in the loop.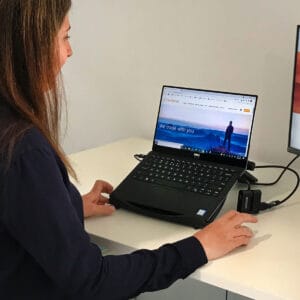 Craig Fisher is a Portfolio Analyst, Trading Mentor and
Amibroker
programmer. Craig has a Diploma in Business and Diploma of Financial Services. He is responsible for the Power Setups®, Growth Portfolio and momentum strategies.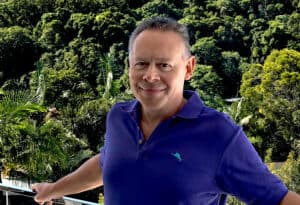 Peter Hammersley and Scott Goddard are Technical Analysts and Chart Researchers for The Chartist. Both Pete and Scott have been Chartist analysts for over 10 years.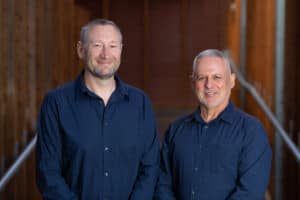 If you think The Chartist can is a great service for your trading journey then take up a trial membership. It's free for up to 14 days, which gives you enough time to explore the content in the paid membership site. After the trial you can sign up for the membership that works best for your circumstances. As a member you have contact with the team, regular updates via email, articles to read, social media information and inspiration.