What's Ahead for 2020?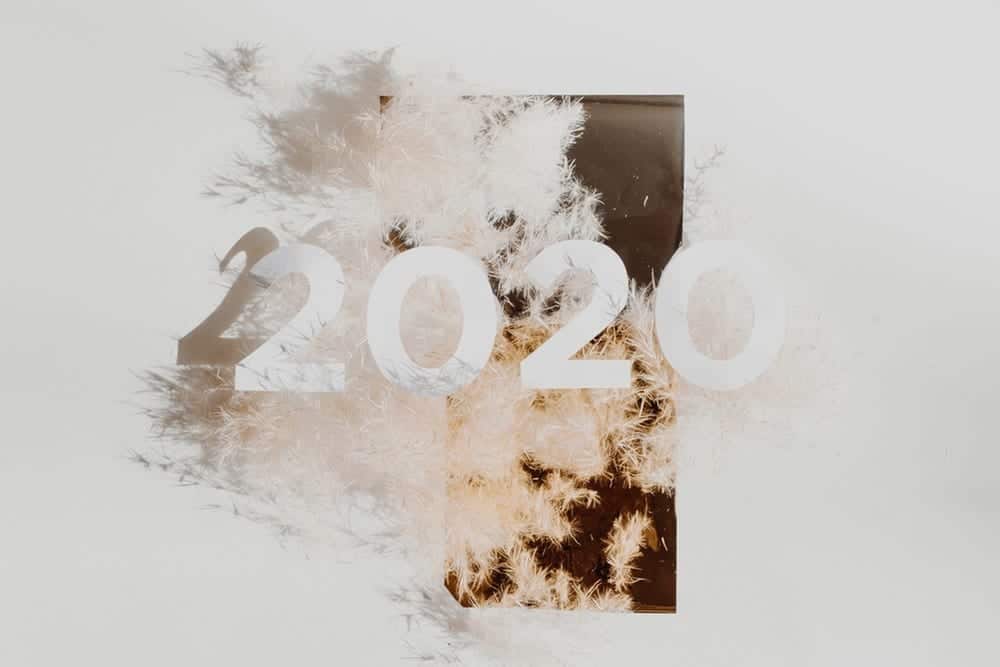 What's Ahead for 2020?
We live in an interesting time.
Stock markets are booming across the globe.
Interest rates are at historical lows. Free money is pouring out the spout.
We have access to technology, communication and education that our ancestors couldn't even fathom.
And yet we seem to be relentlessly climbing a wall of worry.
The only certainty is uncertainty. 
Yet sizeable cycles and trends exist. 
But the question is, where?
And how do we profit from it?
We're going to try to answer these questions for you… 

Big Picture Week
Starting Monday 6th January 2020, the same guys that called the top of the market in 2007 and called the low in March 2009, are banging heads to bring you their latest super long term views of the world's markets.
Whether you're managing your portfolio full time, sitting on the fence pondering what it all means, or hoarding info to impress your friends at the next dinner party, then these special reports are designed for you.
The monthly analysis on offer during Big Picture Week includes…
Australia
ASX 200 Index (XJO)
Small Ordinaries Index (XSO)
Banking Sector (XXJ)
Materials Sector (XMJ)
+ top blue chip stocks
Global
S&P 500
NASDAQ
Stoxx-50
FTSE-100
Gold
Crude Oil
Copper
Australian Dollar
US Dollar
All analysis is delivered with fully annotated charts, short video, layman discussion and some hacks for the technical connoisseur.
And I promise we'll tell you how it really is.
However, this unique and original analysis is ONLY available to current members of The Chartist Pro.
Not a member yet? Join us now in 2020. Join the free trial membership here.