How Does Nick Radge from The Chartist Manage his SMSF?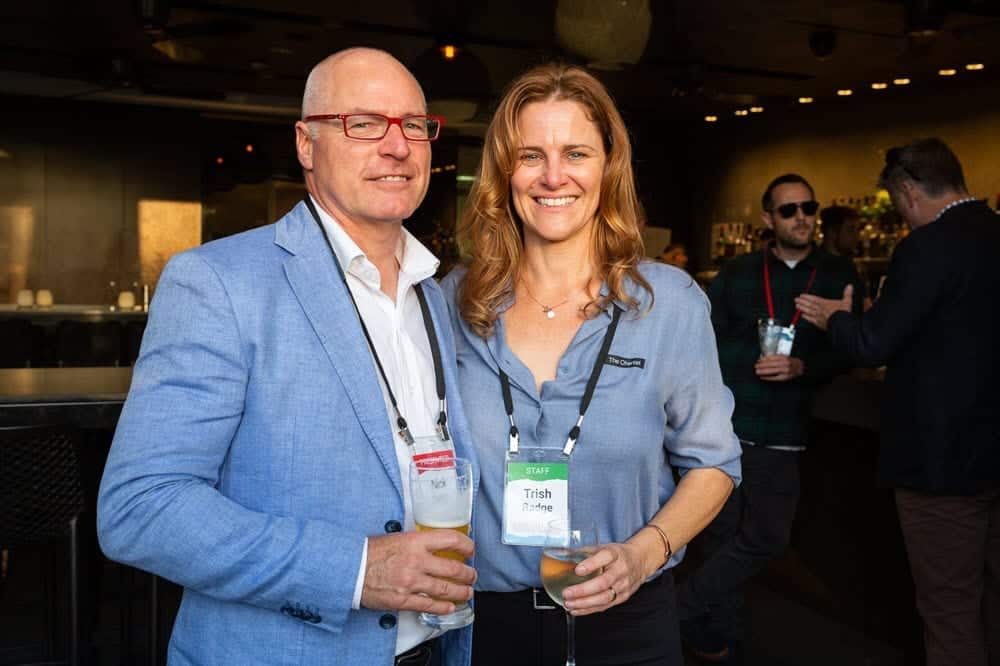 A few people have commented, after reading Unholy Grails, that they had no idea The Chartist did anything other than charting analysis. So I would like to introduce you to the strategy I use for managing our SMSF: the Growth Portfolio. The Growth Portfolio is designed to captures trends – trends in the market and trends in individual stocks. The Growth Portfolio is a pure trend following strategy designed to keep you fully invested during bull markets and in cash during prolonged bear markets. Its unique Index Filter ensures that your capital is protected during events such as the Global Financial Crisis.
As the strategy captures a trend the trailing stop tightens as the Index Filter kicks in. The Growth Portfolio will help you manage your trades. The Growth Portfolio will keep you out of a falling stock. A good defense is equally important – as we saw in 2008 when most fund managers lost between 30% – 50%. The Growth Portfolio will gradually revert to cash to protect your capital as the market turns or trends down. About the Growth Portfolio:
Specific buy and sell recommendations
Less than 10 minutes work per day
Easy to manage and understand
Can be used in a SMSF
Use any broker
Personally traded by Nick Radge to manage his own SMSF
The Growth Portfolio is a valuable tool to manage your own portfolio. At only $880 incl GST per annum the Growth Portfolio is an inexpensive and simple way to manage your own investments. Each weeknight evening you will receive an email advising if any new signals have been triggered. If so, login to The Chartist to view what to buy or sell. We also tell you how to manage your trades.

If you would like to manage your SMSF, or long term trading, in the same way I do, then subscribe now!