Can Successful Trading Be Taught?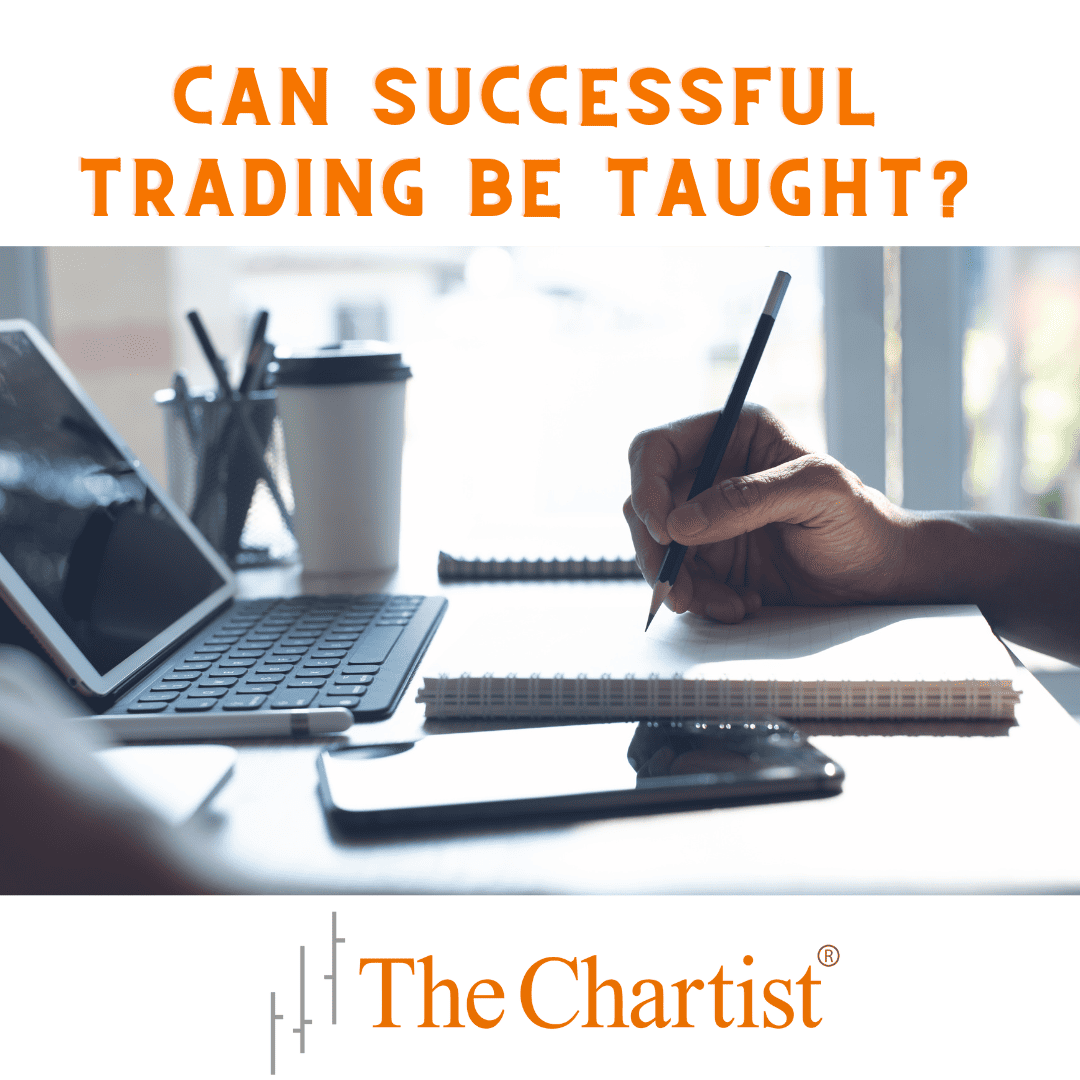 Can Successful Trading Be Taught? It's been approximately 18 months since my last update on Zach's trading journey. Back then, I penned an article posing the question, "Can Trading Success Be Learned?" If you haven't had a chance to read that article yet, I highly recommend checking it out HERE to grasp the context.
In a nutshell, Zach embarked on the Trading System Mentor Course and subsequently crafted his own trading strategy from the ground up. His chosen approach centers around a weekly trend-following system, incorporating a straightforward breakout technique complimented by a confirmation overlay. His exit strategy stands out due to its distinctive combination of a trailing stop and a momentum gauge. The momentum gauge is designed to trigger an exit from a position when the stock's momentum shows signs of weakening.
Here's an update of his trading to date: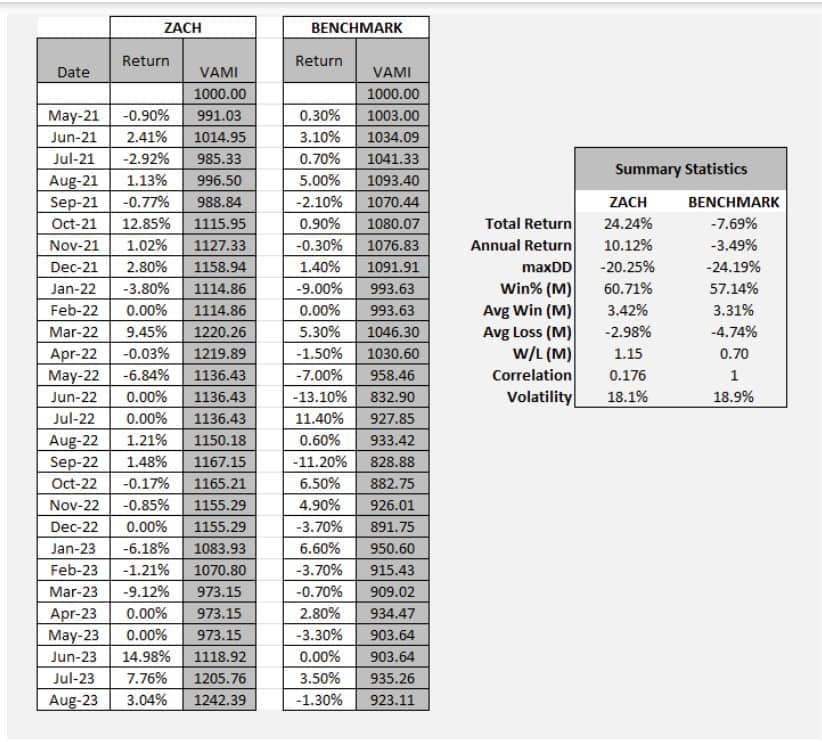 What's your view, can successful trading be taught?
If you'd like to learn more about designing a trading strategy we have several options for you:
Beginner's Course – Guide to Building Trading Strategies
Trading System Mentor Course – 6 months mentoring with myself and Craig Fisher