Big Picture Week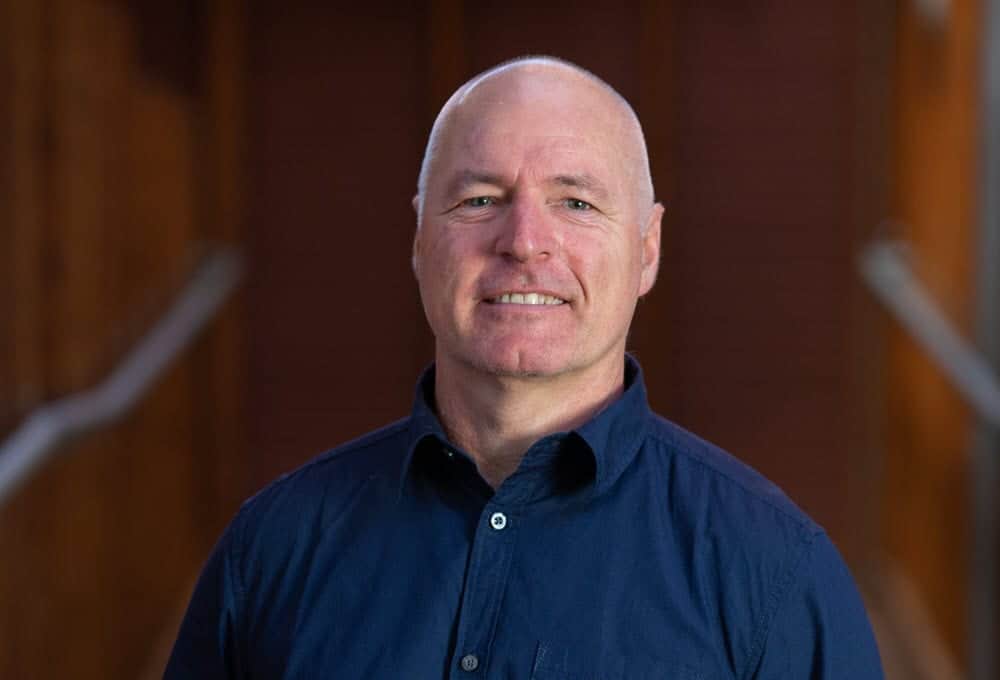 Big Picture Week
Starts Monday 6th January 2020
Monday 6th to Friday 10th January, long term analysis of ASX and Global markets.
All analysis is delivered with fully annotated charts, short video, layman discussion and some hacks for the technical connoisseur.
And I promise we'll tell you how it really is.
However, this unique and original analysis is ONLY available to current members of The Chartist Pro.
Not a member? Join the free trial membership here.
Big Picture Week starts 6th Jan.
Then…
Members-Only Webinar:
Wednesday 15th January at 7pm QLD time
'Where Nick Radge is Putting His Money in 2020'