Is Trading Easy to Learn?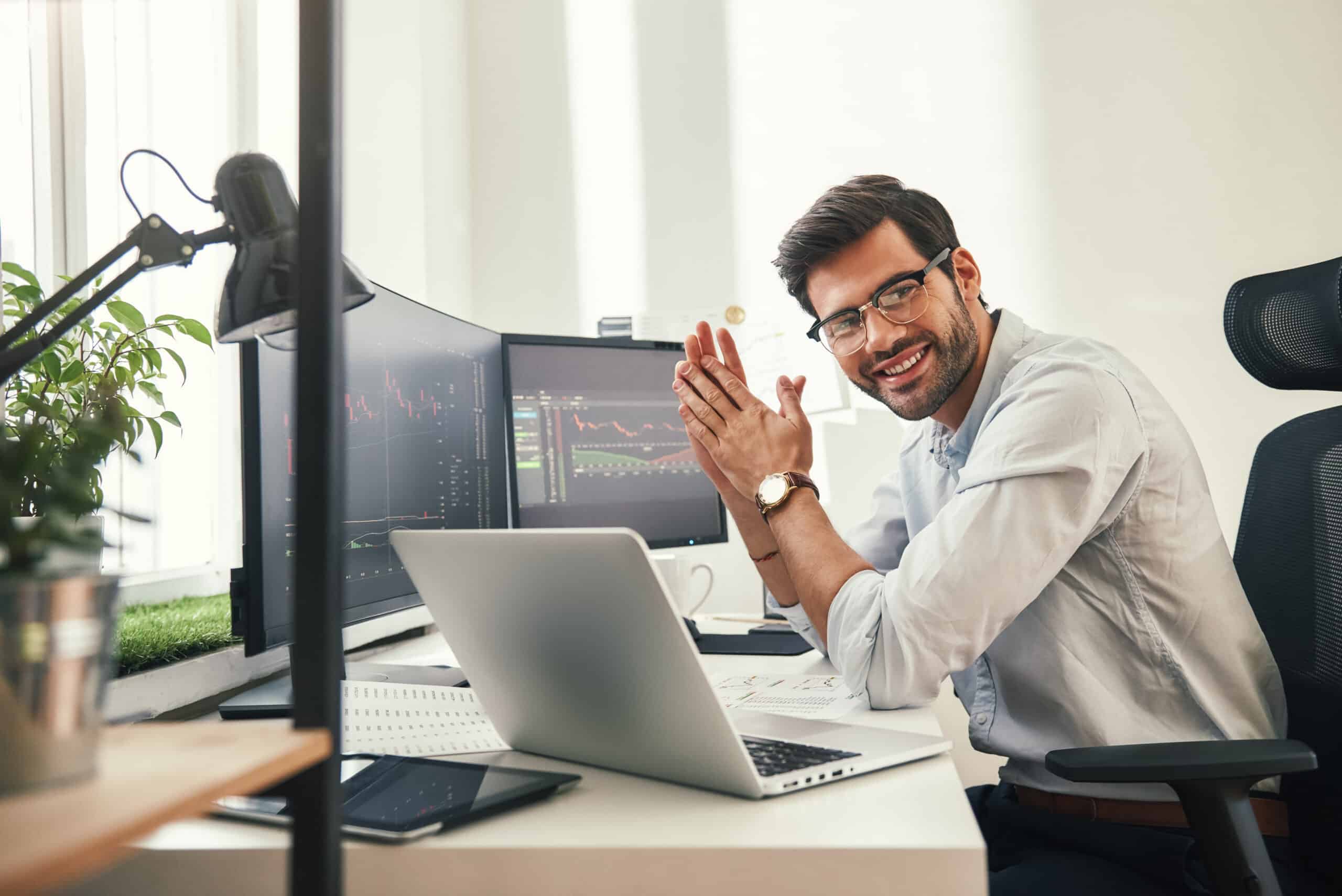 Published July 6th, 2021
Is trading easy to learn? You are ready and motivated to give it a try. Learning something new requires hard work. It requires discipline and hours of practice over the longer term. Think about it like you would if you decided you wanted to run 5km. It would take drive, passion, practice, time to build up to 5km.
Most successful traders admit that trading is a boring pursuit. Passion is key. When you are passionate about something, it excites you, it energises you.
The Chartist membership can be a great way to get the motivation and education you are seeking. A chance to join like-minded people on the same journey.
Nick Radge had incredible motivation and passion when learning to trade. He still does. He knew his new found trading knowledge was wonderful, yet simplifying this knowledge into a well-defined strategy was important.
Like Nick, when learning to trade you want to find a strategy that suits your personality type. This is the key to learning to trade well.
Lessons from a Professional Trader
Accept you have no idea which way the market is going to move from one day to the next.
Never trade without a strict risk management strategy.
Understand why your trading strategy is making money. The more you understand why a strategy makes money, the closer you are to being in a successful position.
Find trading books to get some trading ideas.
Some great books to begin with:
'Trade Your Way to Financial Freedom', Van Tharp
'The Complete Turtle Trader' by Michael Covel.
If you love the idea of learning to trade in one place, you will love The Chartist. As a member you have access to all analysis. This includes short term trading portfolios, long-term investment strategies and charting analysis. Plus, access to the full range of education resources. These include videos, trading courses and articles.
If you want to learn to trade and become successful it will take time and dedication. Join The Chartist trading community today.
Looking to read more articles related to this topic? Here are some more you might enjoy.