Diversification for Consistent Equity Growth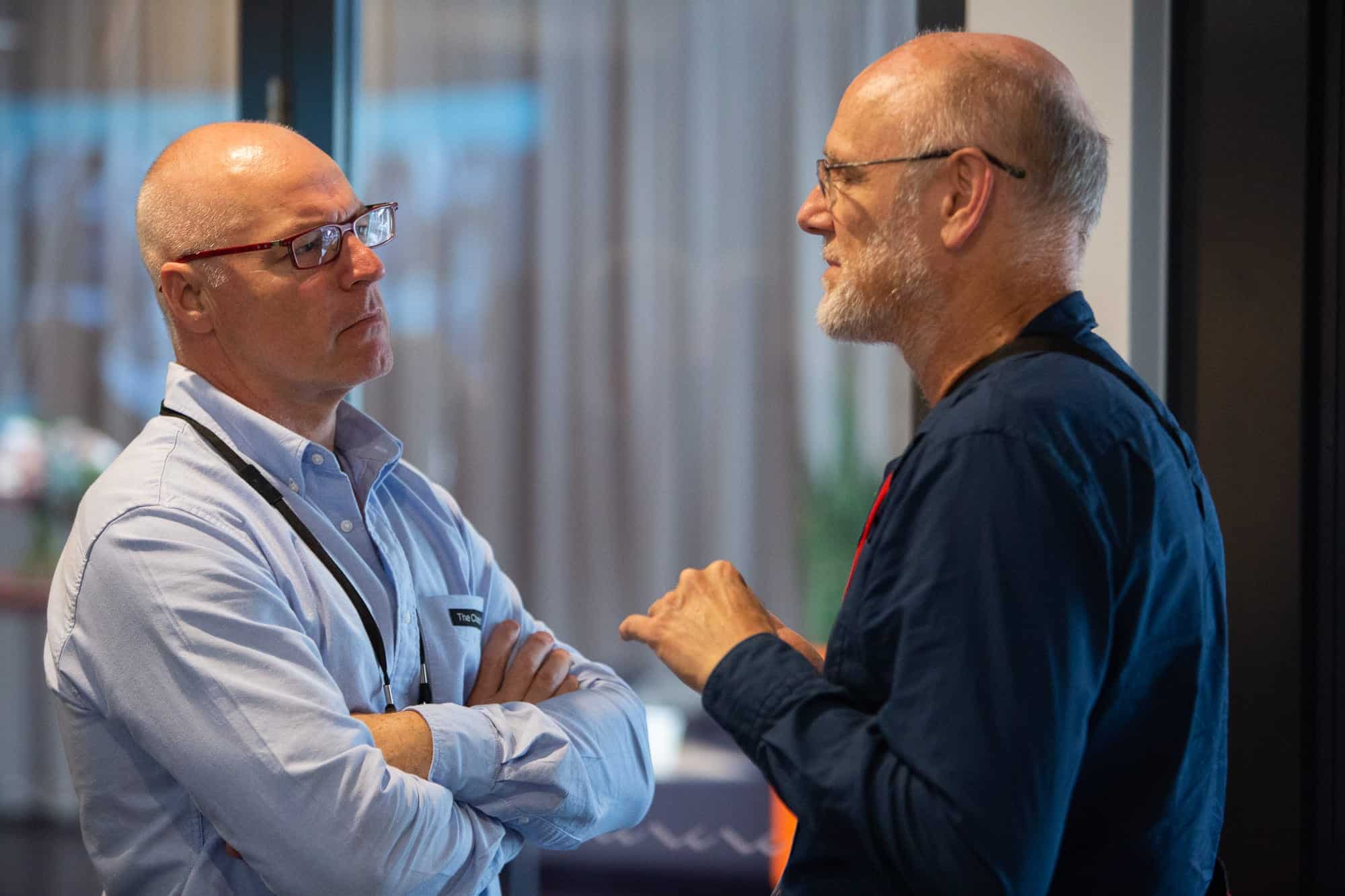 Diversification means different things to different people. Nick Radge trades predominantly equities in the Australian and US markets, long only.
Before watching this video please read our RISK STATEMENT. This video discusses how Nick Radge diversifies his portfolio. He is NOT giving personal advice. Speak to your accountant, adviser or financial planner before you embark on any trading strategy.
Diversification, to Nick, means finding strategies that diversify rather than multiple products. Nick trades a portfolio of strategies.
Nick trades The Chartist's Growth Portfolio, the US High Frequency strategy, Trade Long Term premium portfolio and a few other short and longer term strategies.
Take a free trial with The Chartist to view the different strategies.