The Chartist Update for November 2020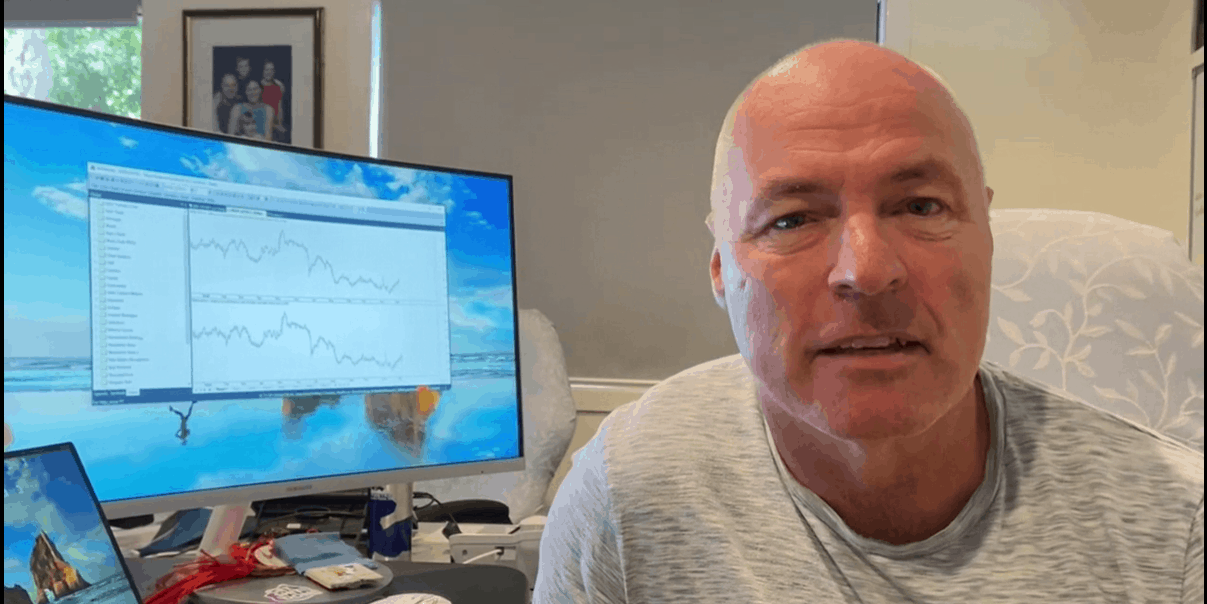 Published May 18th, 2021
In this brief video Nick provides The Chartist update of new products and services available to increase your trading opportunities.
Despite COVID-19 it's been a great year on the markets. Some of our portfolios are up at 30 or 40%, some are up over 60%. So looking forward to the year ahead, low interest rates are bullish for both property and equities, and some of our models and portfolios are well suited to capture that ongoing strength,
I'm continuing to be bullish, especially tech stocks for the next 10 years.
Now, whilst it's been a good year on the trading front at The Chartist we have also been doing a lot of research and we have got a few new things in the pipeline in the coming months.
First of all, we've got a new ASX Momentum strategy which Trish and I have been beta testing trading for a little while. This trades the ASX 100, it's perfect for self-managed super funds; trades once a month, has outstanding results, very low workload, low commission drag and great performance. So keep an eye out for that in the next month or so that'll be available to members of The Chartist.
Also we've been working on a hedge tool. This is a proprietary indicator that I've been developing for the last year or so, and it's designed to give you a warning when a potential market fall is around the corner. It's not perfect, but it does work pretty well. And it's really designed for hedging strategies that hold positions for longer term. i.e. the US Momentum strategy inside the Chartist and also the Premium Portfolio in our sister site Trade Long Term. Those portfolios rotate positions only once a month. So, if the market's teetering or falling at the start of the month, it gets a little uncomfortable to hold those positions for the next three to four weeks. Keep an eye out for that hedge tool that is now available for members of The Chartist, specifically in the US Momentum area, and also for members of the Premium Portfolio in Trade Long Term.
We have released the new turnkey code for the day trade strategy that now trades both long and short. I've started trading on the short side on a couple of different portfolios, and we've released the day trade strategy which is going along nicely. So that allows you to take action on both sides of the market. It's easy to use and will compliment the long side nicely.
And lastly, I'm also beta testing a short side version of the US high-frequency strategy. The US high-frequency strategy has been running since 2010 (available within the Power Setups®). It's having a great year this year as well, I think it's up about 45%, but it's a long only strategy currently. So, I've been beta testing, a short version of that as well. It holds multi days, and again shows very strong performance and will compliment that long side very nicely. So we're going to be introducing that in the next few months to members as well. So a few things to look forward too, some great research being done by the team, and I'm looking forward to making some good gains through 2021, and I hope you can come and trade with us.