TRADING AND INVESTING EDUCATION
TRADING COURSES, EBOOKS, VIDEOS
Nick Radge teaches trading and investing education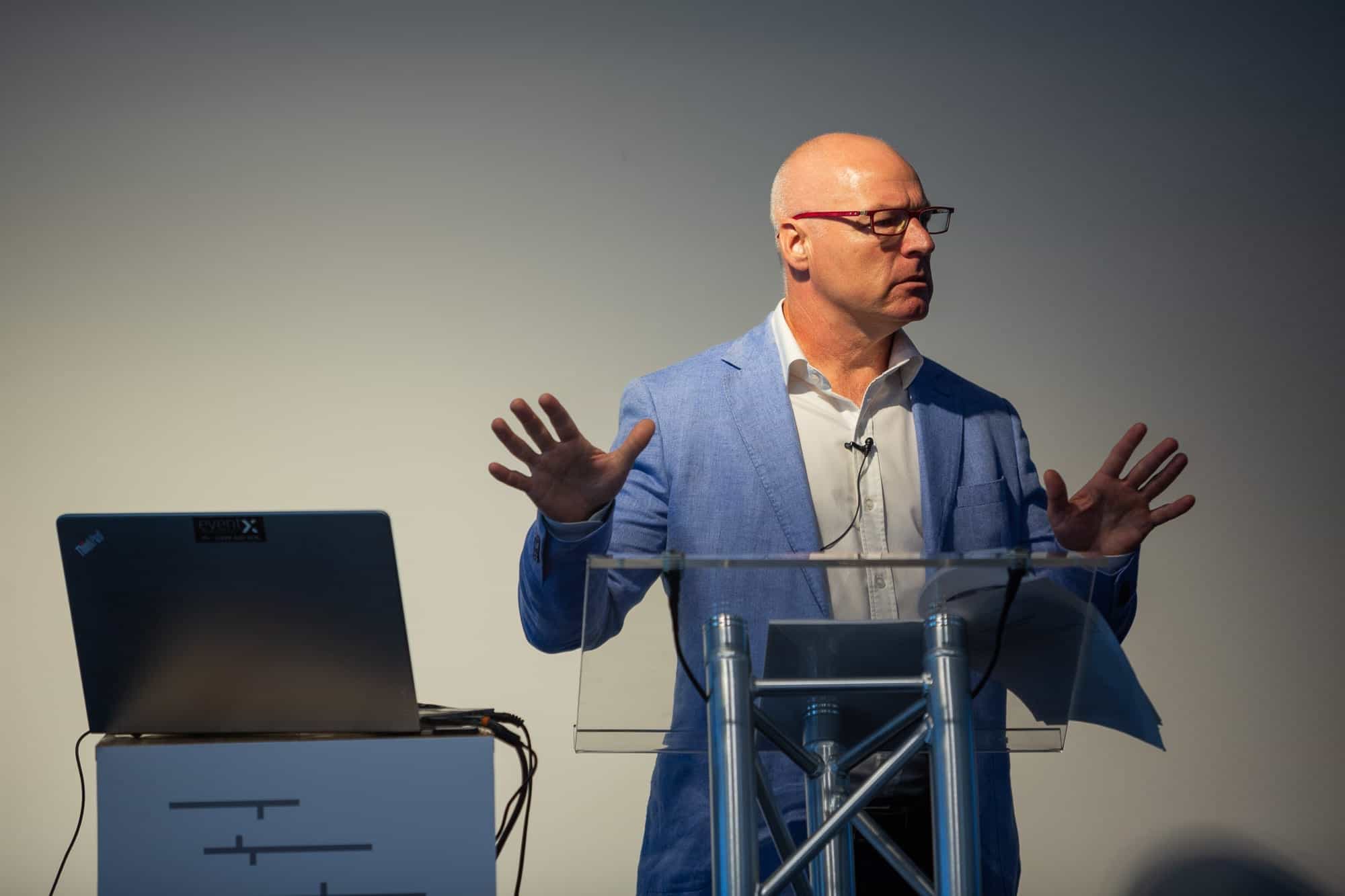 I want more profits! You want profits? Then you need good quality trading and investing education.
Good value education that is reliable, original, easily accessible and delivered by true experts does not have to be expensive.
This is where The Chartist comes in. Our courses are provided as part of your Chartist membership. That's right! Not only do you get access to The Chartist trading systems, strategies and analysis you also get access to our EDUCATION that includes courses such as TRADESMART – New Trader's Blueprint (previously sold for $550). We thought our members deserved even more value so we now include it as part of your membership.
Join the trial membership and get access to The Chartist EDUCATION.
OTHER TRADING TOOLS
Trading and investing education delivered efficiently and cost effectively. Contact us if you have any questions or need guidance.
FREE TRIAL MEMBERSHIP
Your trial membership includes:
Unholy Grails eBook
Access to all trading strategies
Trading Courses
Chart Research
Videos, webinars and articles
CHARTIST PRO
Your membership includes:
Trading strategies
Active investment portfolios
Technical research
Extensive educational resources
Exact buy, sell and stop-loss signals
CHARTIST PRO
Your membership includes:
Trading strategies
Active investment portfolios
Technical research
Extensive educational resources
Exact buy, sell and stop-loss signals
POWER SETUPS®
Your membership includes:
ASX and US stock markets
Systematic, Discretionary and Dividend Momentum strategies
Plus US High-Frequency Strategy
No intra-day monitoring required
Includes trade management software
GROWTH PORTFOLIO
Your membership includes:
Easy to manage & understand
Ideal for SMSFs & investors
Protects your capital in a bear market
Includes Trade Management Software
US MOMENTUM
Your membership includes:
Trade once a month
Easy to manage & understand
For investors wanting US exposure
Protects your capital in a bear market
Includes Trade Management Software