ASIC Warning for Retail Investors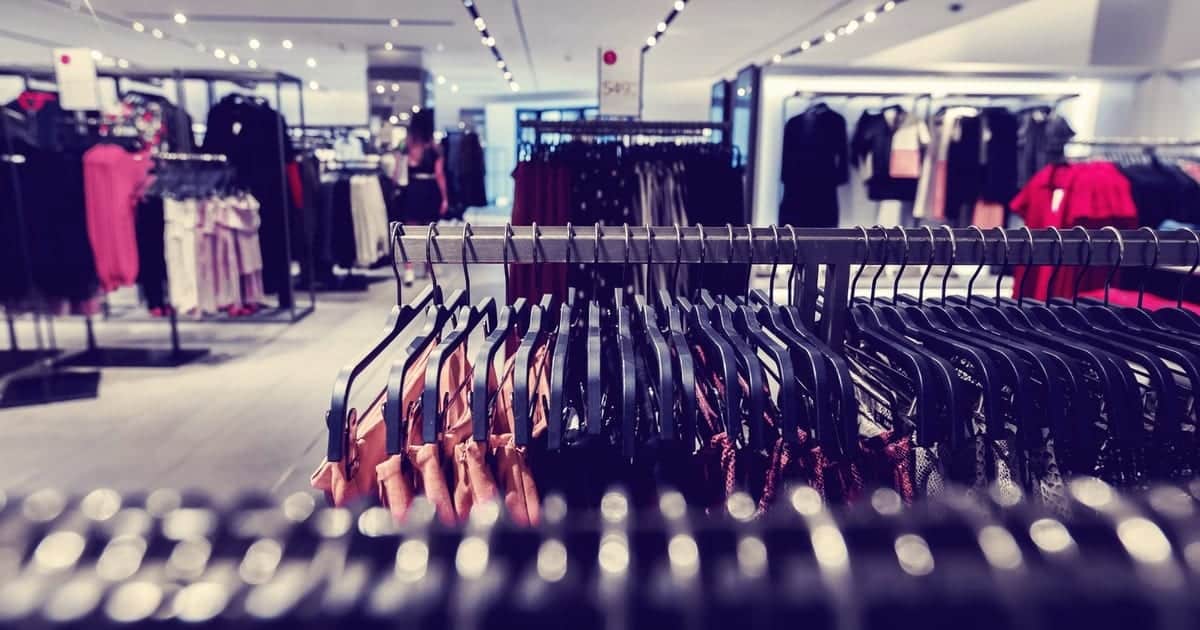 ASIC warning for retail investors.
We commonly hear that most retail traders lose money.
Urban myth or reality?
The French financial regulator, or Autorite des Marches Financiers, did a 4-year study that found:
– 89% of clients lost money trading foreign exchange.
– 13,224 clients collectively lost EUR175 million
– investors learn little over time, indeed most saw their losses mount.
And just this week, the Australian regulator, ASIC issued a warning on recent voltility citing,
"Trading activity in CFDs has increased significantly during this period of heightened volatility. Leverage inherent in CFDs magnifies investment exposure and sensitivity to market volatility, so retail clients should be particularly cautious about investing in leveraged products at this time. In the week of 16-22 March 2020, for example, retail clients' net losses from trading CFDs were $234 million for a sample of 12 CFD providers."
Read the full report here.
Quite damning evidence against trading. But there are common threads among losers that can be avoided with a little planning and forethought. These include, and not limited to:
Excessive leverage

Minimal capital leading to high commission drag

No proven trading plan
Don't be that person that does these dumb things. Instead, do the job properly. Respect the laws of compounding, save enough capital so commission drag is minimal and most importantly, get yourself a good trading plan.
If you don't know what a good trading plan looks like you might like to join us and take a Free Trial to The Chartist.