What if I have $100,000 to invest?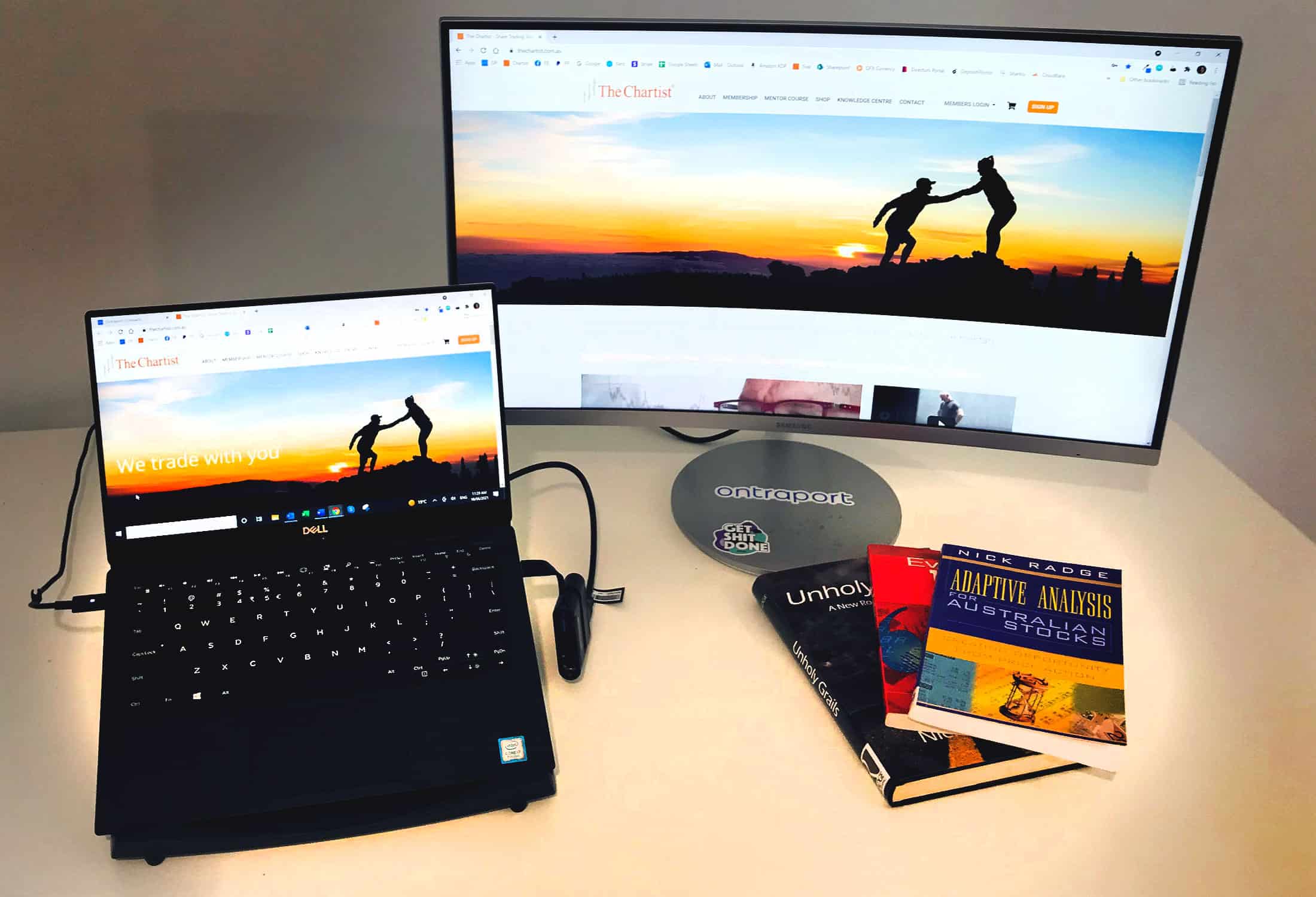 Published September 29th, 2021
What if I have $100,000 to invest?
What are my options if I have a significant amount of money to Invest?
So, you (finally?) have a decent stash of capital and you are wondering how you might invest it.
You also have time to invest and learn from experts. You want to be an independent trader, making your own decisions.
Does this sound like you? If so, read on…
Your Own Trading Mentors
If you truly want to go it alone, designing and coding your own strategies, then you may consider The Trading System Mentor Course. It is a 6-month mentoring course with Nick Radge and Craig Fisher.
Let's look at what's included:
personal mentoring from both Nick Radge and Craig Fisher for 6-months.
Mentoring via phone, TeamViewer, email, Skype
Ongoing access to the mentor student forum
Ongoing access to the mentor student webinars hosted by Nick Radge
Extensive course material
quizzes and tasks.
You will learn to
design
code
test
implement
Any trading strategy you desire. For any financial market.
You will benefit from a culmination of 45-years of trading experience.
The goal of the mentor course is to provide you with the knowledge to design and code a superior wealth-building strategy. It can help remove the anxiety from your trading. How? You will be coached to design a strategy that suits your risk parameters and goals.
It is a two-on-one mentoring relationship. Nick Radge (Trading System Design) and Craig Fisher (Amibroker Coding) are your mentors. This connection is provided through many platforms. Including, secure Learning Management System​​​​, TeamViewer, Skype, email and phone.
Other Ways to Start Trading
There are many ways for you to immerse yourself in this environment. We are on social platforms – Twitter, Instagram and Facebook. Our website is a wealth of information about all things trading and investing. The Knowledge Centre is loaded with great articles and videos. There's content no matter where you are in your trading journey, including a section for beginners.
Trading Strategies for Busy People
We have detailed information on all our memberships on offer and a free 14-day trial membership. Spend some time learning about The Chartist and how we can help you.
If you already know the Trading Mentor Course is what you need. Then apply here by filling out your name and address. We will then send you a questionnaire to ensure your suitability for the course. This course is by invitation only after we approve your successful application. This is due to the significant commitment of money and time necessary for this to be successful.