From Student to Expert – the Long Road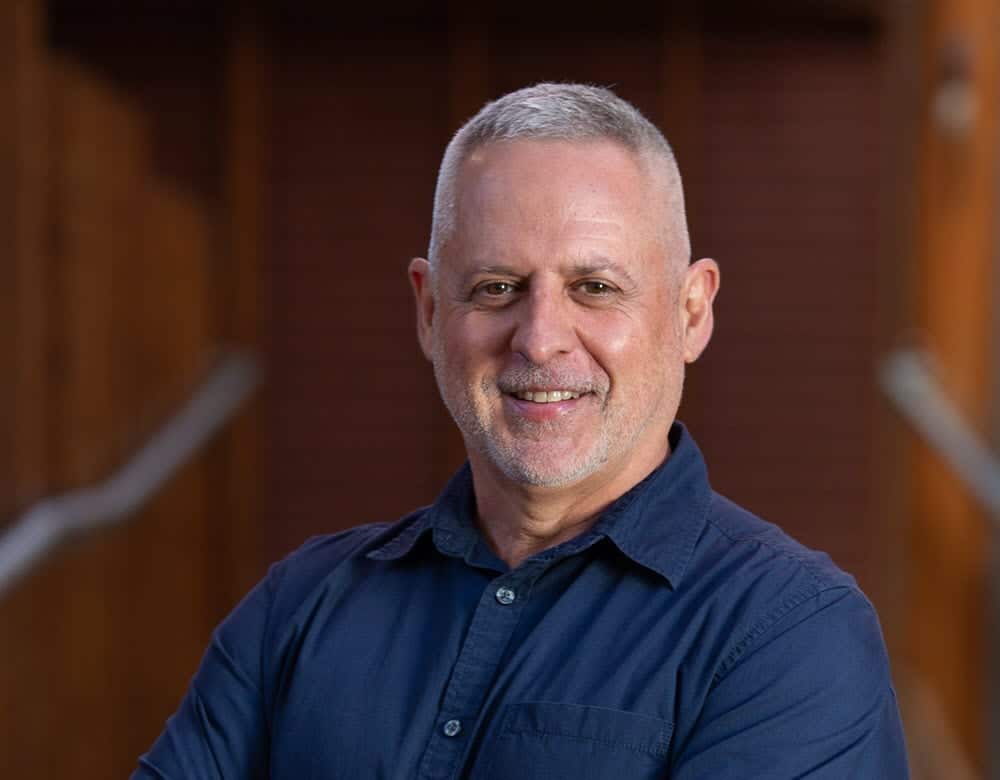 I've had them my whole life.
From my University days when I learnt from one of Australia's top Sports Psychologists.
To working under one of Australia's most successful CEO's whose open door policy meant my success in business was fast tracked tenfold.
Having mentors has helped me perform at my highest level. It also provided me with enhanced job satisfaction and thus greater success, self confidence and self-belief.
We spend most of our time at work. It's important to enjoy what we do and not just look forward to weekends and holidays, dreading Mondays.
When I started trading full time over 15 years ago, I realised I needed a mentor. However I wasn't under the sheltered roof of a University. Nor was I in a paid position working in a large company where my boss was readily accessible.
I was on my own. No support. No guidance.
Yes, there were people selling newsletters. Forums full of people giving advice. Marketers selling expensive dreams.
Yet none of these were the type of mentors I was looking for.
I came across Nick Radge and a new business idea he was working on called The Chartist. I flew Nick to Sydney to look over my shoulder for the day and help me fine tune what I was doing.
It became clear again what mentors were all about.
They offer support.

They also offer you an EDGE. 

They share their hard learned lessons and experience that come from years of sweat and tears and losses.
There is nothing more helpful than being taught the profession of trading by someone who has been a success over the longer term.  
Simply put, it can cut years off your learning.
Trading seems so simple on the surface, and mechanically it actually is. My 11 year old daughter can pull the trigger on a trade just as easily as I can. Yet to be a successful trader it requires a unique form of discipline and structure. Strategies that minimise losses and maximise profits, and the self confidence to stay on track when the chips are down.
So who was my mentor after Nick flew back to Noosa? I couldn't afford a personal mentor to be looking over my shoulder on a daily basis. That's where The Chartist took over.
It became my trading support network. I could login each day and learn from the Chart Research, the short term Power Setups and Growth Portfolio. There were special reports, video presentations and tutorials. 
Nick was always on the other end of the phone or email if I needed him.
Trading can be a lonely business, and whether you are doing it part time or full time you need to treat it as a profession and have support. Otherwise it will eat you and your trading capital up in the blink of an eye.
The Chartist became my mentor, and even better, this form of mentorship came for less than a cup of coffee per day.
In 2010 I started writing the Global Chart Research for The Chartist. From student to technical analyst (the same journey as my colleagues, Pete Hammersley and Craig Fisher).
I still gain an immense amount of knowledge and support from the experienced team at The Chartist.
The learning curve is endless when it comes to trading. Having genuine experts who can share your success is what mentorship is about.
By Scott Goddard