What is your biggest fear?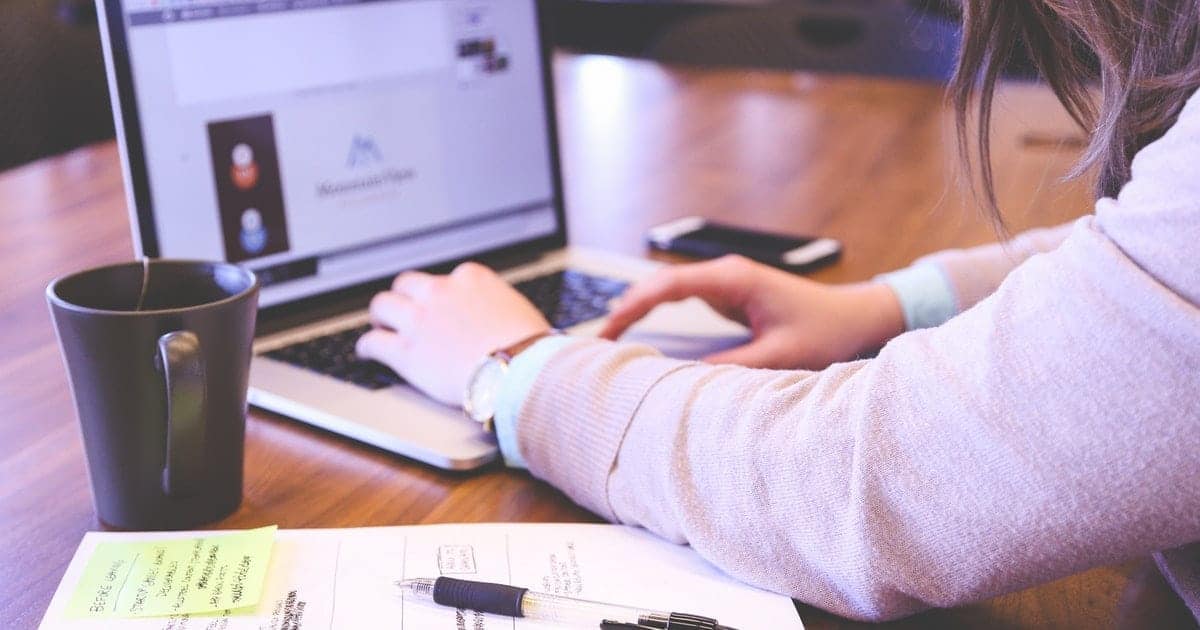 Published May 26th, 2020
What is your biggest fear? When people first approach us it's often in a state of fear.
Like John R from South Australia who said "When I was 45 I realized that I wouldn't have enough funds for retirement."
Or Joanne S, Brisbane: "When we got out of the Armed Services we had nothing."
Their fear was not having enough money for retirement. And it's a valid concern.
These are intelligent people who are looking to improve their future.
But they realised they couldn't do it alone. As John also said "I needed an expert. That's when I contacted The Chartist."
We helped John choose a strategy that suited his lifestyle and retirement goals.
To give you an example; someone wanting to manage their SMSF might choose to follow the Growth Portfolio, like Trish and I do. The Growth Portfolio will help you grow your wealth over the longer term with relative safety. This strategy will keep you invested when the market is rising, yet will inform you to exit positions to protect your capital when the market declines – as it did during the GFC.
If you are a more confident and experienced trader you might choose to follow the US High Frequency strategy.
We have lots of options and the best way to narrow down what is right for you, is to do a 2-week trial membership. During this time you will get access to all ASX and US strategies and chart research. If you are still unsure you are welcome to book a call with me and I can help you narrow down the choice.
Been a subscriber before? Login and choose a new membership.