The Secret To Beating The Australian Market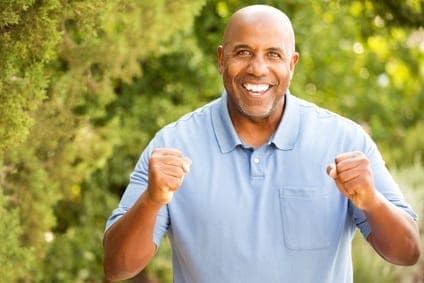 Published August 27th, 2020
The most effective way to beating the Australian market over the last 26-years?
It's official. At least that's the conclusion from the flash boys over at Morgan Stanley.
Momentum¹.
You know: buying stocks that go up. Selling the ones that go down.
And it wasn't a slight aberration. Momentum was a 10 out of 10 on their ranking system.
Value investing? Ranked 1 out of 10.
Hard to believe, I know. Don't get brainwashed by the sales and marketing tripe sold by the Buffett parrots.
According to Morgan Stanley momentum beat the S&P/ASX200 by 8.8% per annum since 1990. That's a whopping outperformance.
Trying to scratch out an extra 1% or 2% from the bottom of the biscuit tin? It's time to consider momentum. Here's a few resources to get you going…after all, momentum is what we do!
Background reading: Unholy Grails
ASX Strategy: ASX Growth Portfolio
US Strategy: US Momentum Portfolio
So there you have it. There's method behind the madness on beating the Australian market.
P.S. Here's a few other authors who talk about momentum:
1. Andreas Clenow
2. Michael Covel
3. Gary Antonacci