Small Change. Big Impact. Improve a Little Each Day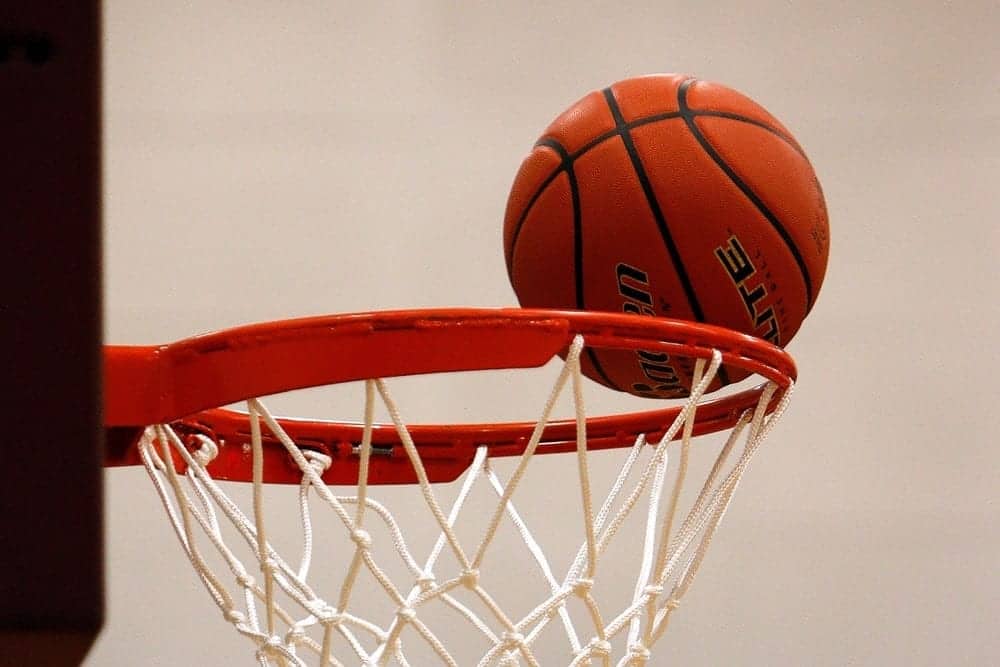 What are some ways you can make a small change for big impact?
Improve a little each day.
John Wooden was 99 years old when he died in 2010. He was an American basketball player and one of the most revered coaches in the history of the game. He was loved by his players and renowned for his short and simple inspirational messages when coaching them.
One such message was:
'When you improve a little each day, eventually big things will occur ….'
It's a simple concept that encourages us to make small positive changes in our lives each day. All of which, when combined overtime, will culminate in that big positive impact that many of us are looking for in our lives.
This approach can equally be applied to our trading.
Then we first start, we're full of enthusiasm, aspirations and big goals.
Big Goals
Yet big goals often mean big changes. And change isn't something most of us cope with too well. Especially when attached to shorter term time frames.
We would all like to make $1 million dollars in our first year. To achieve this, we need to have the right mindset. Yet it's not going to happen if the processes are rushed. It's not how our brains operate.
We need to step back. Understand that our big impact goal is possible. The processes and change required to achieve it, need to be gradual.
Woodens statement is about making small changes daily over the longer term.
Not large, dramatic and immediate changes.
Improve a little bit each day
Start focusing on improving just a little bit each day. Scan a few new charts each day. Expand your watch list. Identify new tradeable patterns or other low risk opportunities.
Dedicate to reading 10 pages a day of that trend following book that you never got around to.
Or meditating 20 minutes a day towards calming the mind and enhancing your ability to trade in the zone.
Having big picture affirmations aligned to larger goals is fine.
Yet such affirmations need to be action driven as well. And this can only be achieved if you break things down into smaller chunks that your mind can easily digest.
Trading requires a gradual set of processes that need to be mastered overtime before consistent success can be achieved.
Rush it at your own peril!