Words Of Wisdom From A Long Term Trader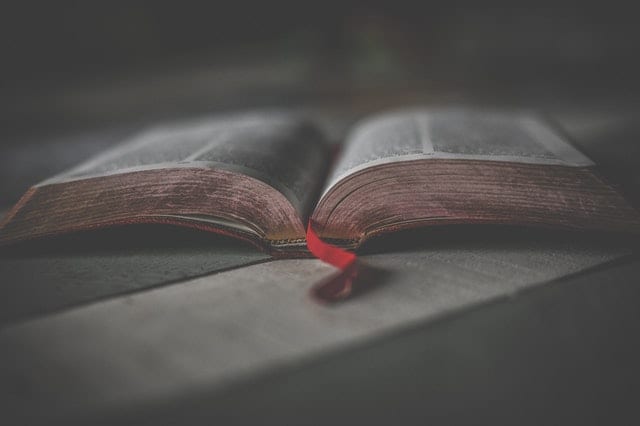 Would you like some words of wisdom from a long term trader to help you along the journey?
The failure rate of traders who decide to take on this profession in a full time capacity is very high. The vast majority blow up their trading capital within the first couple of years. And sometimes within months.
Then it's back to the day job.
What if you had some words of wisdom?
Trading can be a humbling experience. It's not for the faint of heart. Nor for the risk taker. The adrenaline junkie. Or the impulsive who may have issues applying discipline.
Yet for those who have made it through to the other side, and are continuing to make money year in and year out, there are some common attributes, behaviours and attitudes that crossover and set these individuals apart from the rest.
Words of Wisdom
So enjoy these words of wisdom. Even if there is just one that helps you make money the next time you place a trade, then it will be worth the read:
Never question the power of momentum. Don't fight it – ride it.
Price is all that matters.
Beware of breakouts that lack follow through. Quick defensive action is a capital preserver.
More trades doesn't necessarily mean more profits.
Never have an opinion – the market is always right.
News is noise – turn it down or turn it off.
Fighting trends is a sure fire way to the poor house
Simple is best. If a 5th Grader can understand it, then you are on the right track.
Your hardest work should be done while the markets are closed.
Stay humble, otherwise the market will do it for you when you least expect it.
Know the difference between buying a dip and catching a falling knife.
Don't be a dick for a tick. The best trades often don't allow you in at your preferred entry point.
Don't trade the chop.
It's ok to admit you were wrong.
No plan equals no trade.
Maintain a balanced, healthy life. It's not all about the screens.