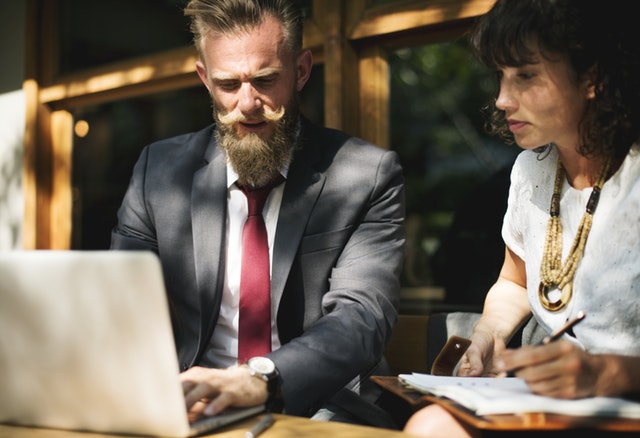 High intelligence has nothing to do with trading success. There are more important characteristics and behaviours that go towards the foundations of successful trading.
Some are obvious, others not so obvious as on the surface they appear unrelated. In today's newsletter we could outline the 'Dirty Dozen' factors that have contributed to wiping out the trading capital of many a trader.
Instead we'll focus on the 'Decisive Dozen' that, if adhered to, will assist you to trade over the longer term.