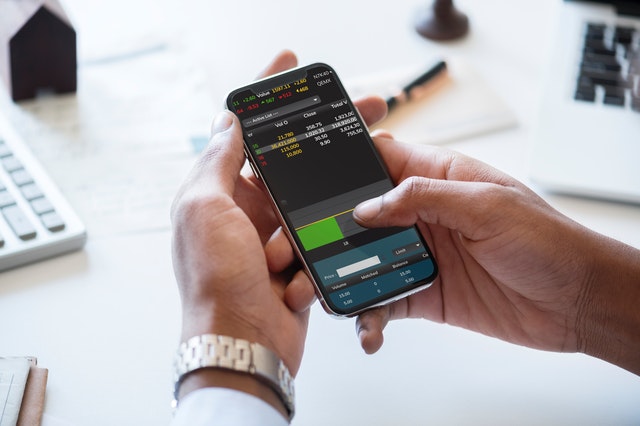 Your brain is a very powerful piece of equipment. Yet it can be both your friend and foe when it comes to trading.
The goal is to not only make the brain our friend, but also our secret weapon.
You want to make brain power part of a daily strategy to improve consistency with your trading results.
You can have the greatest strategy in the world, but you will always be its weakest link.
So how can we lessen the impact of this 'weakest link' and turn it into our strongest and most trusted ally?