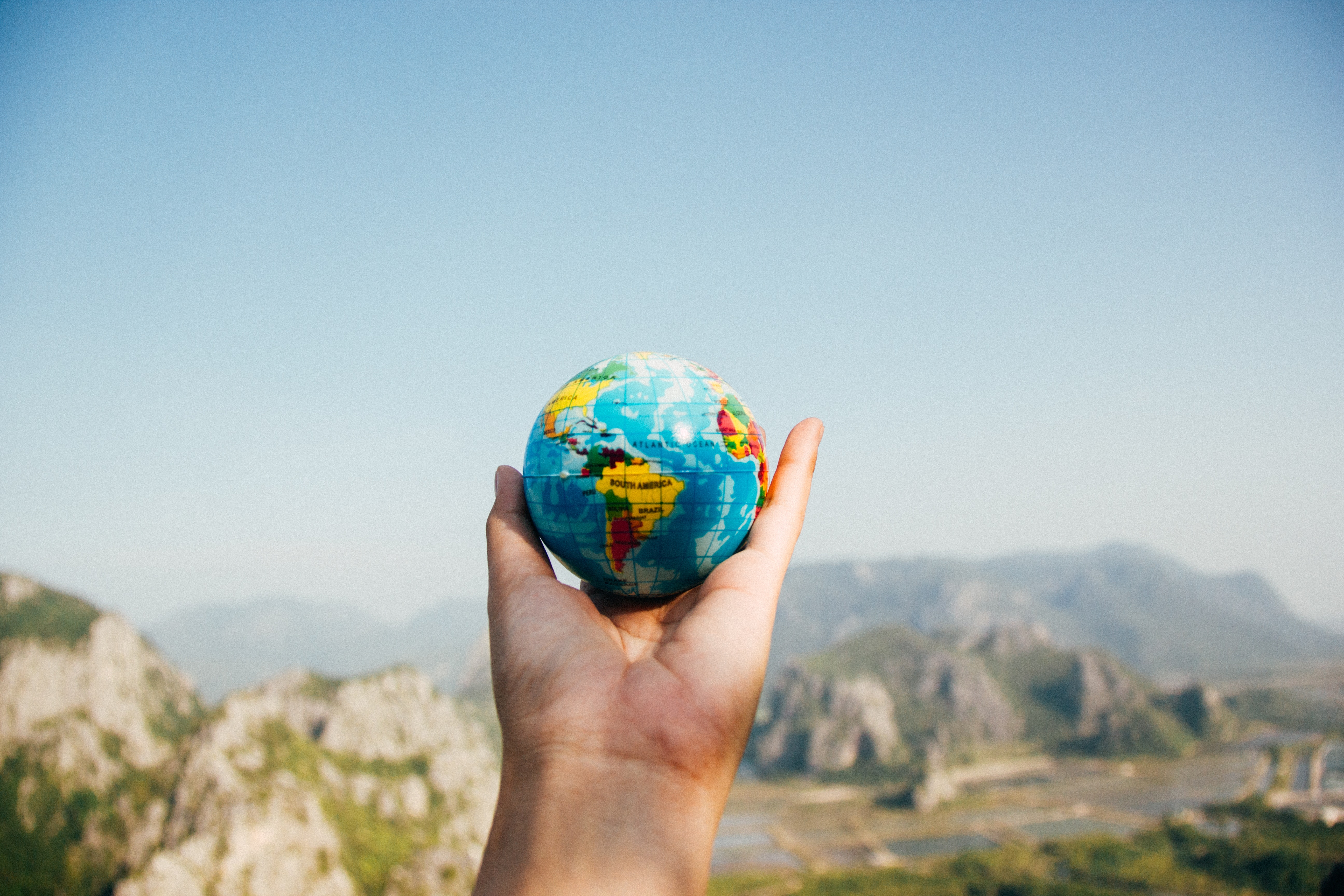 No, it's not Apple Inc (AAPL), Amazon.com (AMZN) or Alphabet (GOOGL).
Every day billions of dollars change hands across stock, futures and currency markets around the world. As traders and investors, participating in these markets means taking part in the biggest business on the planet.
Major businesses have measurable goals and vision for now and into the future.
Yet you may be surprised to hear what the goals and visions are for the biggest of them all, Global Markets.