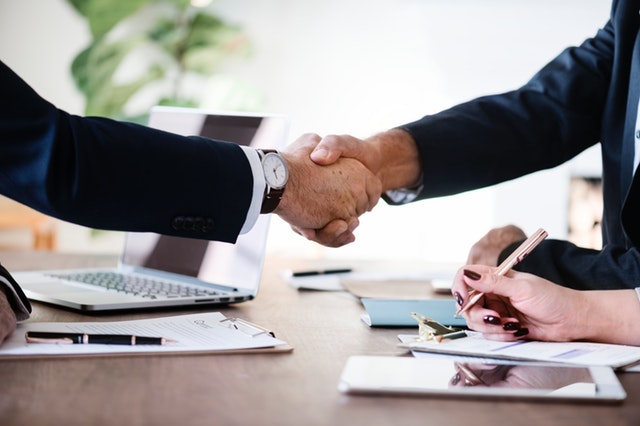 When trading, why do we sometimes do the wrong thing?
We have a strategy in place. A set of rules. Risk management guidelines, etc.
Yet we deviate.
It's called the AKRASIA EFFECT.The state of acting against your better judgement.
It's when you do one thing even though you know you should be doing something else.