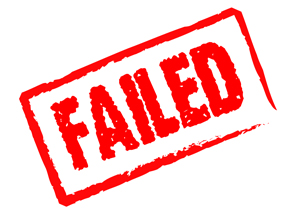 The bastard kicked me under the desk.
On live TV.
Then at the ad break he leaned across the desk and seethed, "You can't say that!"
The guy was a total fruit loop.
Sky Business News would always put me, the technical guy, up against a fundamental guy to get some debate going; keep audience attention. And let's face it - us technical blokes do throw around some perky jargon. None of that boring balance sheet, PE Ratio, stuffy armchair in a smoky men's club gibberish.