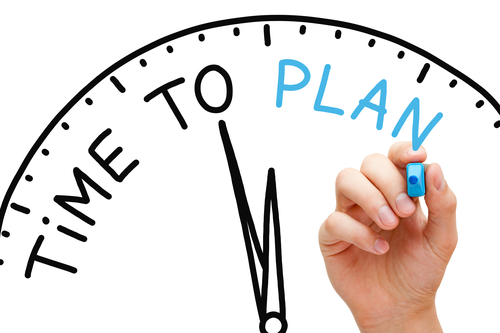 Deciding how many shares to buy is, for some traders, a figure randomly plucked out of the air.
Which is odd.
You see, the number of shares you buy is directly related to your risk.
If you don't risk much, you won't make much.
If you risk too much, you may blow up.