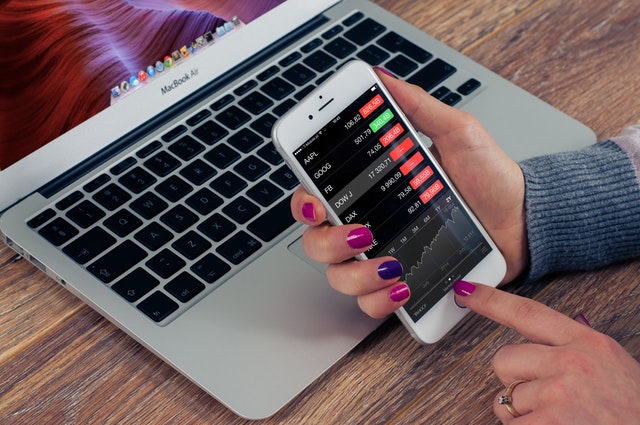 Studies have stated that the human brain requires 90 days to maintain focus. Then you have to hit the reset button.

A Yale University study found that addicts could regain normal brain function after they stopped using for 90 days.

What the studies were concluding is that we need repetition every 90 days to form habits. And yes it could mean both good and bad habits.

So it got me thinking about the 90 day rule and how it could be applied to trading and sticking to our trading plans.