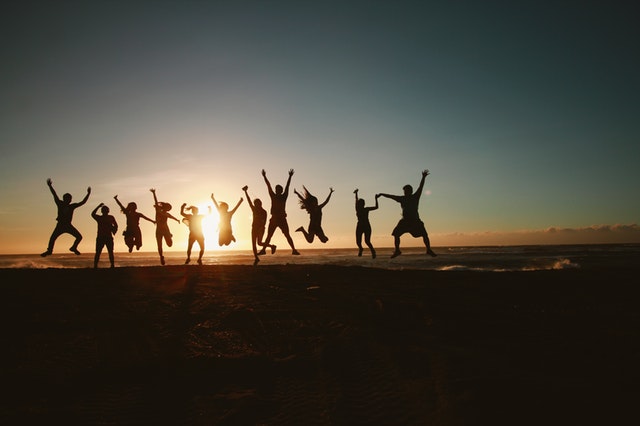 When asked about the meaning of WEALTH, most responses centre around money.
Sure, money gives us options.
Yet keeping a narrow view of money can lead to a poorer outlook in other aspects of your life.
A common theme with successful traders is they rarely focus on the money.
Not because they shun monetary wealth.