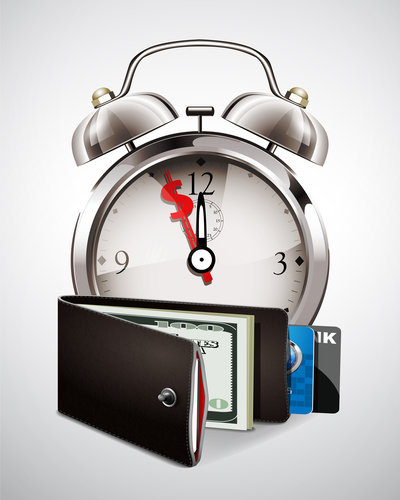 Which is best; Fundamental analysis or Technical analysis?

There is no doubt that Fundamentals are the drivers of any stock or market. But which piece of fundamental information is driving price action at any moment? If anyone can tell me this then you have my attention!

The media will say they know exactly why a stock price has gone up or down yet the fact is no one ever knows.

We've all seen companies release record profits. Mum and dad investors jump on board in excitement only to see the share price drop and go into the red by end of day. Everyone scratches their heads in disbelief.