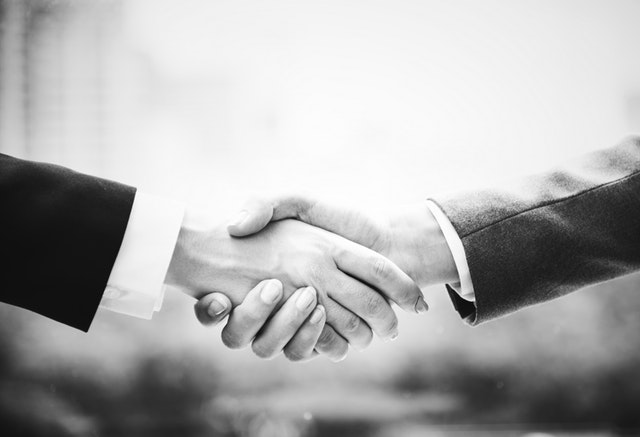 Ok, so you've made the big decision one day that you want to become a trader. You've saved enough capital to make it a worthwhile venture. You've done a few courses. You've read a few books. You're at the stage where you understand the importance of having a strategy and a Trading Plan.
At the end of the day you are as ready as anyone starting a new profession and entering into the unknown. Nothing will ever equip you initially on what trading is really all about of course, yet you'll find out soon enough.
So this brings me to a very important point. One that is often overlooked when it comes to trading. And all the moving parts and noise that goes with it.