We'd love you to have access to The Chartist to see how the strategies and stock analysis can benefit you.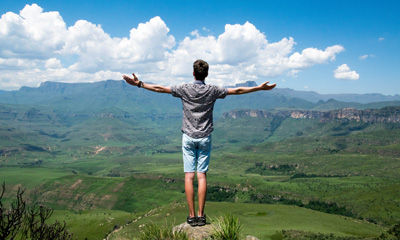 Once you have joined you have free access to The Chartist secure area for 14 days or until cancelled. After 14 days, a recurring monthly payment of $120 incl. GST will be processed. You can cancel at any time.
Your trial to The Chartist Pro membership provides access to all areas, including:
ASX Growth & US Momentum Portfolios
ASX & US Power Setups®
ASX & Global Chart Research
Trading Education including Building a Profitable Trading Plan Using Technical Analysis course that was previously sold for $550. You get free access!
Chartist Pro

Try Chartist Pro FREE for 14-days or until cancelled.
You can cancel within 14 days without any payment being made. After the 14 day trial ends your credit card will automatically be charged the recurring monthly subscription amount of $120. You can cancel here at any time.
Includes all strategies:
Growth Portfolio & US Momentum
ASX & US Power Setups®
ASX & Global Chart Research
Trading education