Trading and investing conference
Noosa Heads
20 - 21 July 2017

Noosapalooza® 2017. Presenters inspired and challenged delegates.
Original material and diverse topics. your presenters: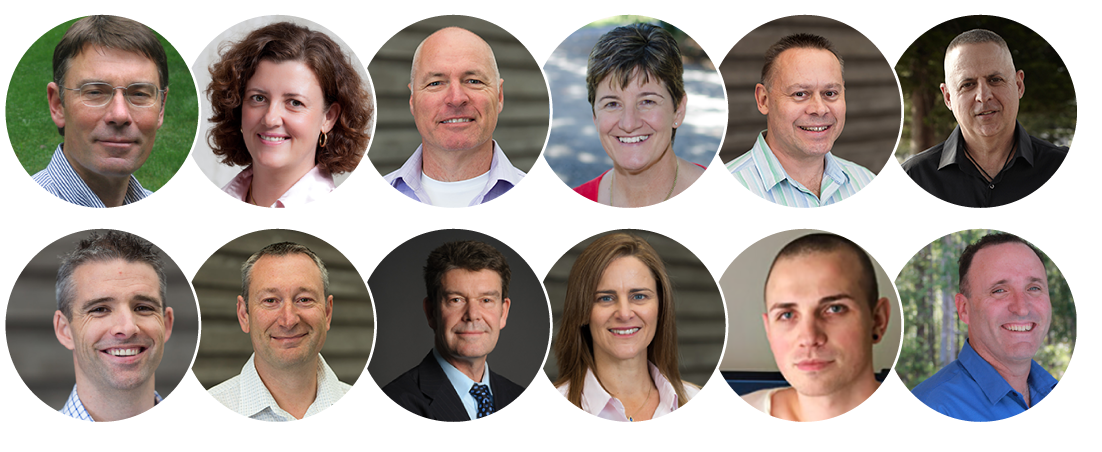 Read more about Noosapalooza® topics presenters here.
DESTINATION: NOOSA HEADS, QUEENSLAND
With its beautiful beaches, stunning coastal national park, pristine river and cosmopolitan lifestyle Noosa makes the perfect winter escape. The year-round warm and sunny climate makes Noosa the ideal place to escape from the cold southern cities.
CONFERENCE VENUE: RACV Noosa Resort
RACV Noosa Resort offers spacious 1, 2 and 3 bedroom apartments and villas and facilities including a stunning swimming pool, tennis, day spa, gym, restaurant and bar. Free shuttle runs regularly to Hastings Street. Book RACV accommodation here. Other accommodation options Airbnb, South Pacific Resort, Anchor Motel or visit Accom Noosa.
Proudly supported by: