Trading and investing conference
Noosa Heads
20 - 21 July 2017

Noosapalooza® 2017 is an event not to be missed. Presenters will educate and inspire you to expand and diversify your trading and prepare you for a prosperous future. Join members of The Chartist and the investment community in beautiful Noosa Heads.
What to Expect
When you attend Noosapalooza® 2017 you will make valuable connections with presenters and fellow delegates whilst receiving the highest quality investment information and strategies that you can act on immediately. We're bringing in specialists in each field to provide you with the most current information so you can learn new trading skills, enabling you to supplement your income and prepare you for a prosperous retirement.
Who Should Attend?
The most successful traders commit to investing for the long term and are constantly improving their skills and strategies. Our role is to provide the best training and presenters possible and to make ourselves available during Noosapalooza® to support you.
Noosapalooza® is for committed traders and investors; you should attend if you are keen to learn new trading skills, to expand your trading knowledge and to meet like-minded investors.
Noosaplaooza® is not for absolute beginners. If you are new to trading we recommend joining The Chartist 2-week trial and doing our introductory course called Building a Profitable Trading Plan Using Technical Analysis that is located in the Community. The course is included with your membership.
Original material and diverse topics. your presenters: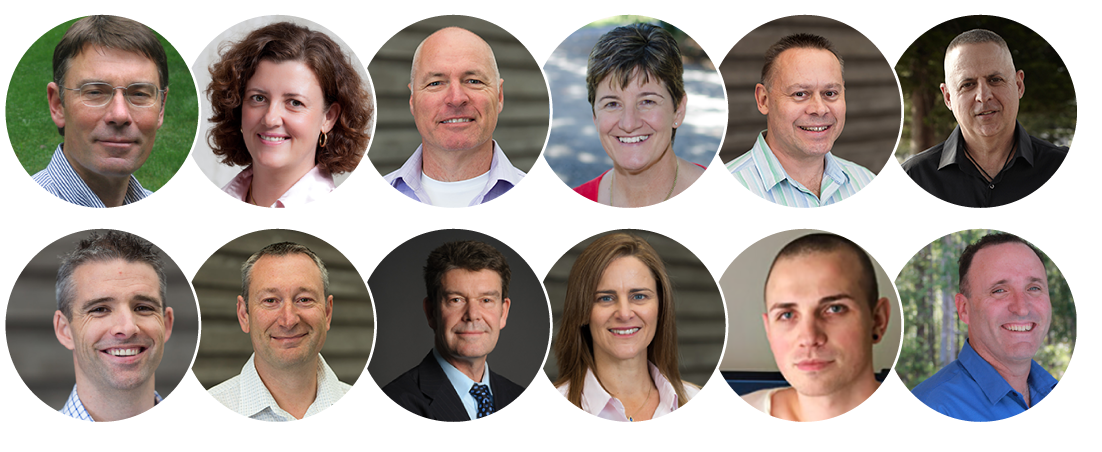 Read more about Noosapalooza® topics presenters here.
DESTINATION: NOOSA HEADS, QUEENSLAND

With its beautiful beaches, stunning coastal national park, pristine river and cosmopolitan lifestyle Noosa makes the perfect winter escape. The year-round warm and sunny climate makes Noosa the ideal place to escape from the cold southern cities.
CONFERENCE SCHEDULE
Thursday 20th July: Conference registration at 8.30am. Conference from 9am to 5pm
Friday 21st July: Conference 9am to 5pm then Gala dinner from 6.30pm - 11pm
CONFERENCE VENUE: RACV Noosa Resort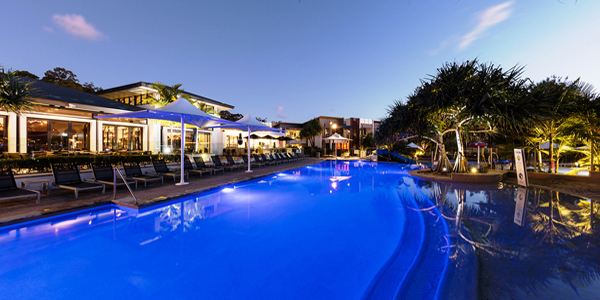 RACV Noosa Resort offers spacious 1, 2 and 3 bedroom apartments and villas and facilities including a stunning swimming pool, tennis, day spa, gym, restaurant and bar. Free shuttle runs regularly to Hastings Street. Book accommodation here.
NOOSAPALOOZA® TICKETS

NOOSAPALOOZA TICKET PRICES
$1150 to 30 June 2017. Book NOW
AT THE DOOR: $1350 during July 2017. Book AT THE DOOR ticket
- Places are strictly limited -
~ Ask your accountant if you can claim the event as a tax deduction ~
Cancellation Policy: Tickets are non-refundable. You may transfer your ticket to someone else. Please advise us of the new attendees details.
Proudly supported by: