share trading education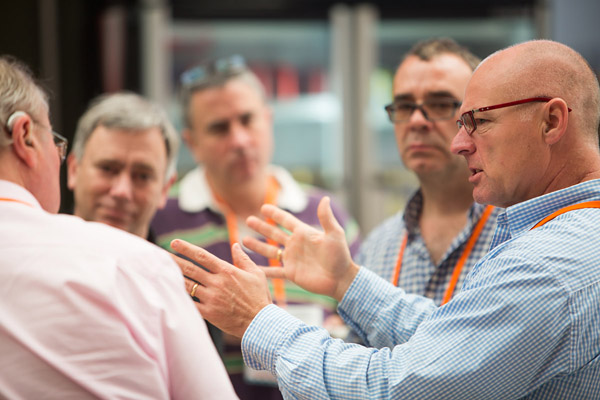 your membership entitles you to extensive content and benefits...
Valuable courses including:
- Building a Profitable Trading Plan Using Technical Analysis (valued at $550)
- Profiting From Dividend Momentum
- Earn a Second Income
- Profitable Trader Series
- Weekend Trend Trader
Exclusive Member-Only Videos
Webinars
Live event recordings, including Noosapalooza®.
Special Reports
Interviews, podcasts, presentations and extensive educational articles
Your membership to the chartist includes...
Your Chartist membership STILL includes access to our proven strategies, portfolios and chart research and now ALSO INCLUDES access to rich and valuable educational content all in a single location.
Don't go it alone anymore. Join hundreds of other members all here to help and support you to achieve your financial goals.