DID YOU MEAN TO CANCEL?
As experts in trading and the markets, we've found the most successful traders and investors stick with their strategies over the long term.
Things to consider before you cancel:
Access Experience – For 35 years Nick has been refining tools and techniques to identify both broad market trends and specific stock investment opportunities. You have access to this experience.
Transparency – We trade with you.
Prefer to go it alone?
To cancel recurring payments: login to The Chartist then from the Members Dashboard go to > My Membership > Cancel My Membership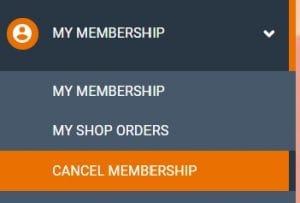 If you have any problems cancelling please contact us.