→ BOOKS → E-BOOKS → TRADING SYSTEMS → AMIBROKER CODING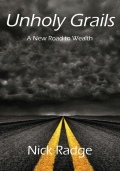 UNHOLY GRAILS - A NEW ROAD TO WEALTH
If you run a self-managed super fund, 401K or are looking to take charge of your own investments, the road to success is closer than you think. Unholy Grails unlocks a little-known concept often shunned by the big end of town – to their detriment and our benefit. Required reading for any investor battered during the GFC. Nick Radge shows you how to hitch a ride to wealth.
"How I wish I had this book 6 years ago when I started my trading journey!" - Hejo J

$21.99 on Kindle or iBooks (note prices may vary)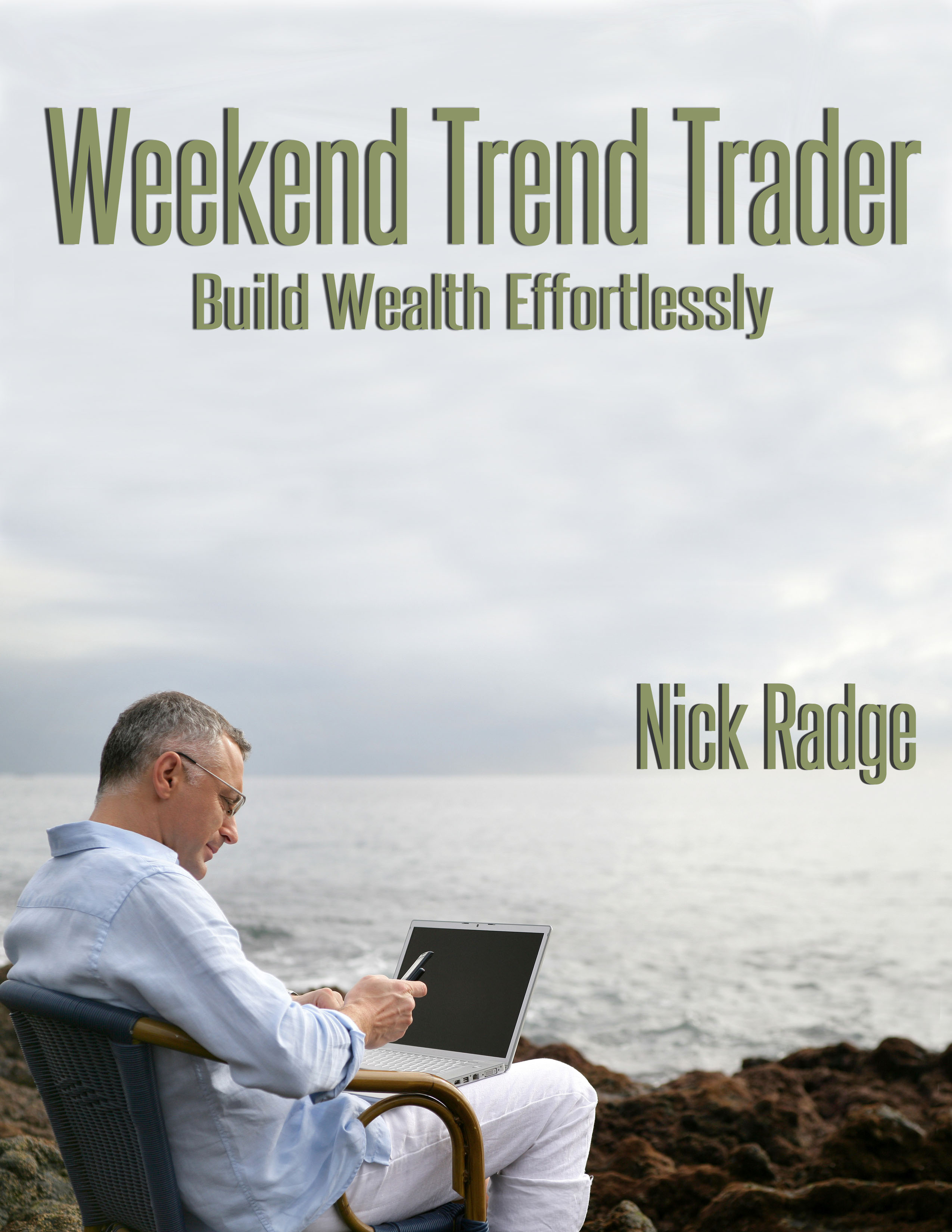 WEEKEND TREND TRADER
The Weekend Trend Trader is a trading strategy designed for people who want a simple to follow trading plan that trades just once a week. An ideal investment strategy for people who work full time but are actively planning for their retirement. Weekend Trend Trader is a turnkey strategy designed for and tested on the US Stock Market.
"Nick Radge has done an awesome job at putting this short ebook together, outlining a weekly trading strategy. If you are wanting to become a systematic trader, and don't have the time to execute trades daily, then I would highly recommend you read this." - Daniel D.
$8.99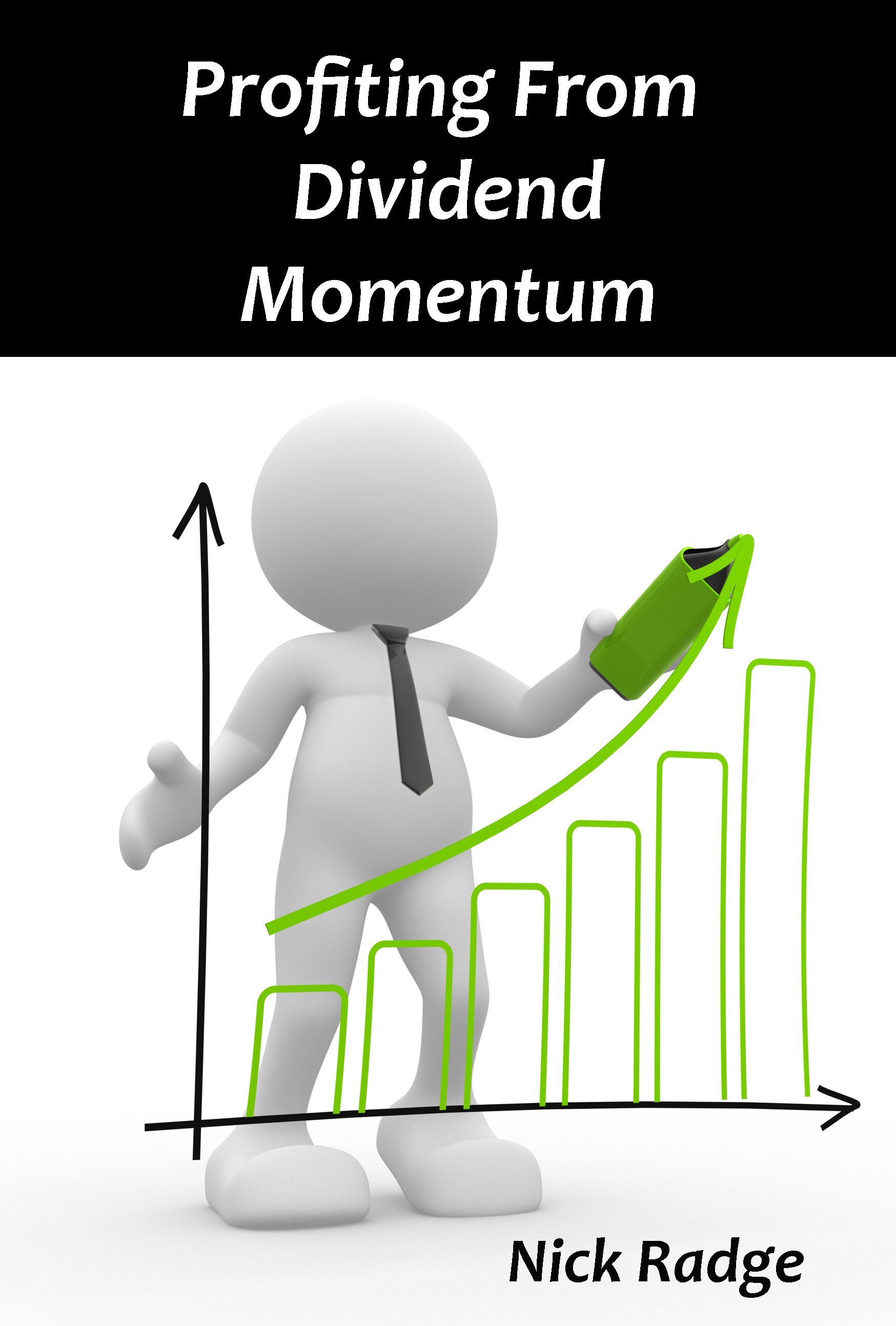 PROFITING FROM DIVIDEND MOMENTUM
History shows there is enough momentum leading into an ex-dividend date and beyond to extract profits. In this eBook Radge introduces a simple rule-based approach to capture these potential gains, as well as protect capital during a GFC-type bear market. This is a short, straight to the point, no-fluff eBook ideal for investors wanting to take advantage of dividends.
"Another excellent,clear and concise work from Nick Radge and the team at The Chartist. As always the work is factual and backed by research, results and a provable, replicable, fully disclosed method. Here is a profitable strategy you can start trading tomorrow with little prior experience." - Michael H.
$8.99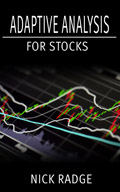 ADAPTIVE ANALYSIS FOR STOCKS
Ideal for traders wanting to learn the intracacies of applying technical analysis to real world trading. Radge explains how to use price action to make the most of your winning trades and, importantly, to quickly recognise a losing trade and exit your position. He provides new insight into common market theory, including Elliott wave, micro patterns, risk management and exit strategies. Nick Radge shows you how to manage your trades - how to get costs down, how to manage trades so that you cut your losses and let your profits run. Trading is about making money and Nick Radge shows you how to skew the numbers in your favour. Nick's e-Book 'Successful Stock Trading' is an extract from adaptive analysis.
"At the risk of over-selling this book, it is simply outstanding." MRed on Amazon
$8.99