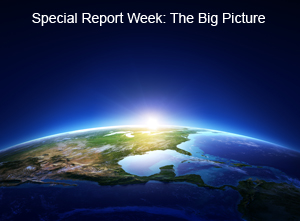 Volatility in global markets is at the lowest level since 1993.
And one thing I've learnt over the last 32-years is that high levels of volatility tend to follow.
Which means something big could be brewing.
But the question is, where?
And how do we profit from it?
We're going to try to answer these questions for you...