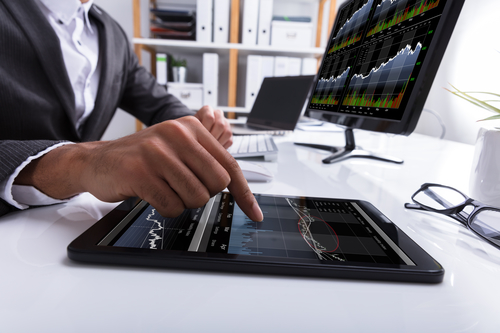 Does this sound familiar?
You're motivated. You're excited. You're yearning to learn a new skill or start a new project.
Yet, once you start, the excitement starts to subside.
The drudgery kicks in.
Entrepreneurs fall into this trap. When looking for new ways to improve and evolve their businesses, they get bored soon into the process.