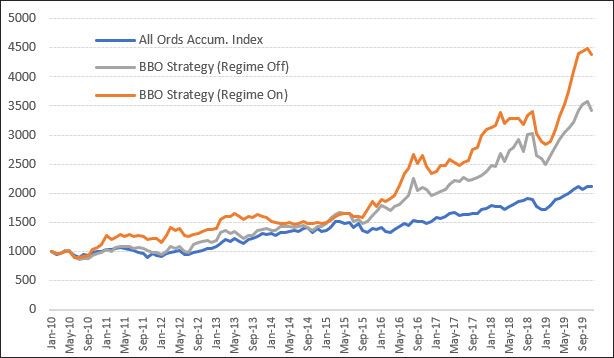 It's been 8-years since Unholy Grails was released and 10-years since I first started the project.
One of the most popular strategies was the Bollinger Band Breakout (BBO) strategy.
Back in the late 90's I took the basics of the strategy from Ken Fitschen's well-known Aberration Trading System. Aberration has been named "One of the Top 10 Trading Systems of All Time" by Futures Truth and remains a popular trading strategy for commodity trend following.