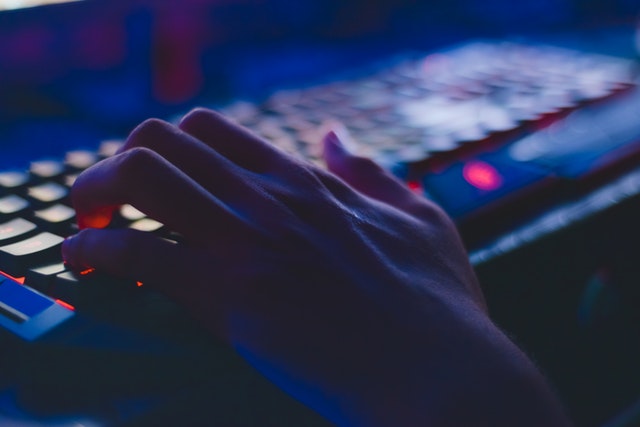 In Part 2 of our series last week, we focused on defining price action correctly.
This week let's identify aspects of price action that often get overlooked.
The first are some additions to knowing when a market is trending. The second aligns understanding the four market stages we often talk about at The Chartist which will put you right in the zone as a trader.
Both aspects are interrelated.
Firstly to define a trend.