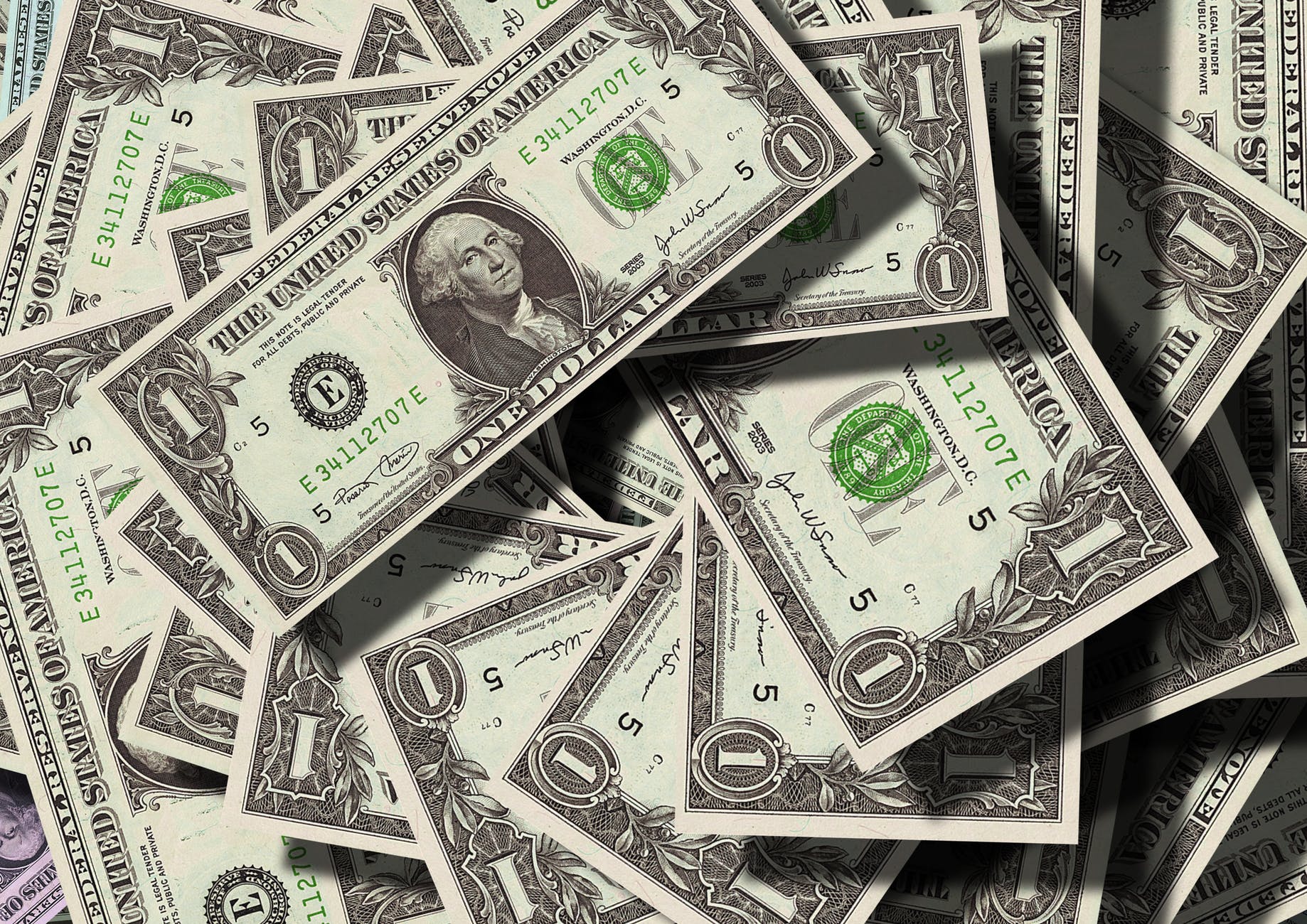 The US Central Bank increased interest rates again this week - the eighth time since 2015 and cemented expectations for another rate hike this year. The Fed Funds rate is now at its highest level since October 2008 when Lehman Brothers collapsed.
The Fed cited an economy that remains strong and an inflation rate that hovers near the 2% target. More increases may be warranted through 2019.
Many investors believe this could be the trigger for a reversal of the massive stock market gains that have been created by record low interest rates and expansionary measures by global central banks.
Makes sense.
Consider that bonds become more attractive. Economic growth can slow. Corporate profits are weighed down.
Yet the facts don't point to negative stock returns due to rising interest rates.
Just the opposite.
Below is a chart provided by Vanguard which shows that periods of rising interest rates almost always equate to stronger stock prices.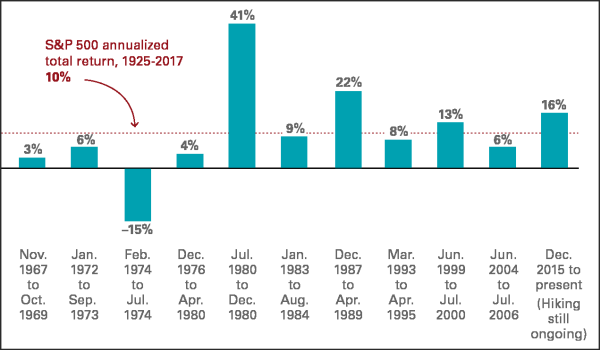 Over the last 50-years there have been 11 cycles of rising interest rates. Of those, the market actually rose in 10. According to Joseph Davis, Chief Economist at Vanguard, "...hiking regimes often take place when the economy is performing strongly and earnings growth is robust, and therefore stocks tend to perform respectably during those periods".
We believe the US is in the midst of a secular bull market that potentially has another 10-years to run.
Don't get me wrong - there will be bumps along the way.
Even so, the risk/reward proposition is very strong for holding US stocks and is why Trish and I recently doubled our allocation to both the US Momentum Strategy and the more aggressive Premium Portfolio within Trade Long Term