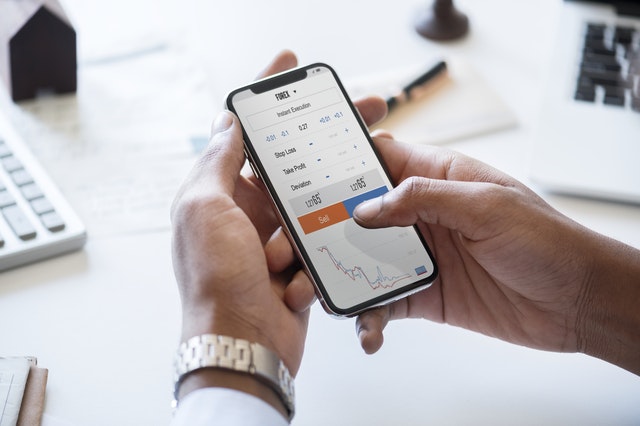 When markets start to sell off, the common questions is "Should we be shorting?"
Fact is, bearish markets are different from bullish.
Shorting is definitely harder than it looks.
Downtrends are difficult to ride. They have swift counter trend moves which often knock out trailing stops.
The largest profit can be 100%, yet only if the stock goes to zero.
But there is the potential for unlimited losses. Even for a disciplined trader using stops. eg in a takeover situation.
So is shorting worth the effort and stress?
In sustained downtrends, it may be the only way to make money. Unless of course you have diversified your trading strategies to include Futures & FOREX. Diversification does have its advantages when mainstream markets stop trending higher.
For most of us though, we follow trends whether up or down, and they should always be our focus.
There is also nothing wrong with remaining in cash and waiting for the dust to settle.
Personal well being, stress levels and life outside of trading are also important. Especially in regards to your longevity as a trader.
So there you have it. Bear trends are often fast moving, aggressive roller coaster type rides. Compared to bull trends that are slower moving, less volatile and more prolonged.
I'm not saying don't short the market but it's good to have an understanding of the beast you are dealing with before launching yourself into it.