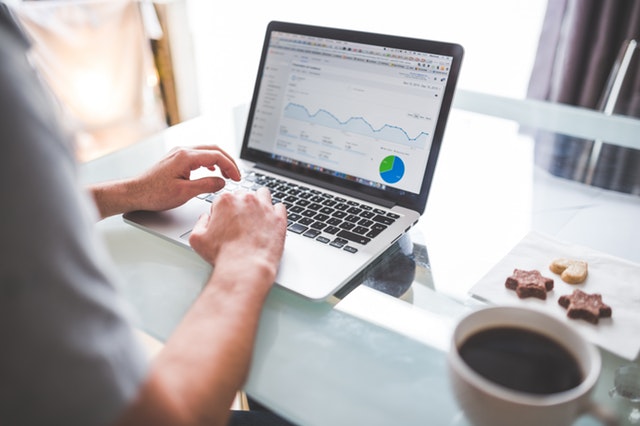 The momentum anomaly can be found in both bull and bear markets.
Whilst I personally focus on trading the long side with momentum, it's a popular choice for discretionary traders on the short side during times of negative sentiment.
Considering global markets are at risk of a more sustained correction, or possibly even a bear market, we've introduced the Momo-50 Bear Watchlist within our Trade Long Term service.
The Momo-50 Bear watchlist uses the same algorithm as the bull side, except in reverse. In other words it lists the 'weakest of the weakest'. These are the stocks that will have a tendency to continue lower.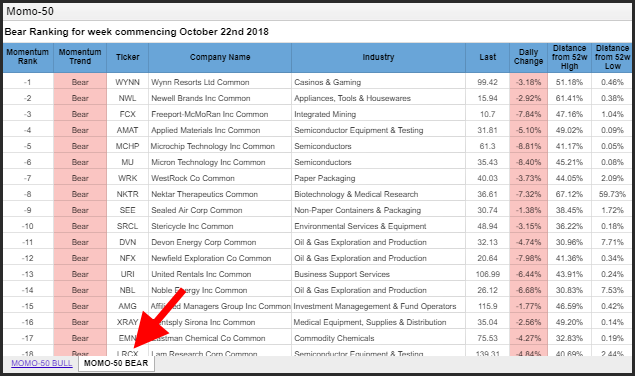 Using a watchlist is convenient for several reasons; they allow you to focus on specific trading setups and avoid much of the noise going on elsewhere. They also ensure your measure of momentum isn't arbitrary.
The Momo-50 Bear watchlist is now live and available to any traders or investors that have registered at Trade Long Term.