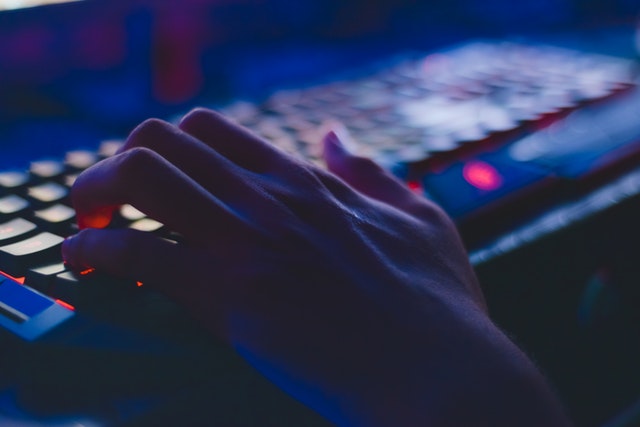 In Part 2 of our series last week, we focused on defining price action correctly.
This week let's identify aspects of price action that often get overlooked.
The first are some additions to knowing when a market is trending. The second aligns understanding the four market stages we often talk about at The Chartist which will put you right in the zone as a trader.
Both aspects are interrelated.
Firstly to define a trend.
You need to be clear on what time frame you are looking at.
Market scalpers and day traders may only focus on trends aligned to 1 minute, 5 minute or 10 minute charts. This will be a far cry from a longer term trend follower whose only interest may be in weekly charts.
Yet the structures of price action are generally the same. For example...
A moving average may be used to identify the trend.
Or a series of higher highs and higher lows will establish in an uptrend.
And a series of lower highs and lower lows will establish in a downtrend.
The 4 stage cycle of price action is something often overlooked by traders. In simple terms, markets Advance, Distribute, Decline, Accumulate. Then start the cycle all over again.
The Advancing stage generally occurs after some form of Accumulation. It's characterised by strong, smooth and Impulsive price action. And from a bigger picture perspective the 200 day moving average is often reclaimed.
The Distribution stage occurs after a sustained move higher. Price action becomes corrective, specifically choppy and moves sideways. The 200 day moving average flattens out, and the chart becomes top heavy.
When the distribution range is broken to the downside, a decline will unfold. As per the ascent, the decline will also take on an impulsive look. This is usually where traders not using stops become long term holders.
After a bearish period of time, price then evolves back into an Accumulation phase. It becomes choppy within a range, with the 200 day moving average yet again flattening out. The moving average then becomes a key trigger for when price is ready to start the cycle all over again, via a breakout higher.
Price action will always be our leading indicator, so keep your charts clean, and keep price action in the foreground.