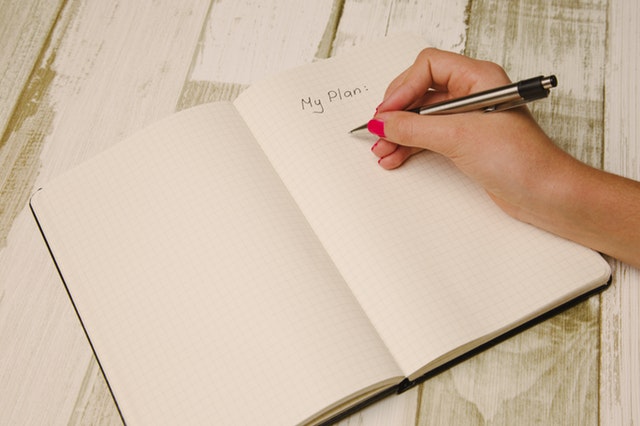 Although the statistics vary, around 75% of new traders quit after two years, with up to 90% packing their bags after four!
Sounds dramatic, yet these statistics are similar to anyone in the workforce who is trying to succeed at a higher level in their field.
However, most new traders don't have the training and support to help them succeed, unlike someone in a larger organisation. Or worse, feel they don't need these things to be a successful trader.
After all, with trading you are your own boss, you have no staff, and you are only accountable to yourself with no one monitoring you. Except perhaps your partner!
People often go into trading mindful of its complexity, yet treat it simplistically. After all, how hard is it to place a trade?
Just because you are self-monitored as a trader, doesn't mean you shouldn't be treating it as a serious business. Hard work, systems and structures need to be in place to become a success. Lacking an understanding of the importance of these things, will be the downfall of every new trader, no matter how much capital you have.
Successful traders work hard on developing systems that suit them. It doesn't matter whether you are systematic, rules based or discretionary, what matters is finding something that is right for you.
Realistic expectations, especially from a psychological perspective, are essential. Coming into the markets with unrealistic expectations is a common downfall of many traders. This includes being able to stay calm and level headed during losing trades, as well as keeping a lid on the adrenaline rush and cockiness experienced during winning trades.
Yet probably the most important thing to have before entering the trading ring is support via some form of mentorship. This is what drew me to The Chartist all those years ago when friends were still doing expensive courses run by people who didn't trade, or delving into dubious forums looking for free information from questionable pseudonyms.
What I discovered all those years ago with Nick Radge was that he was an active trader with vast experience across local and global markets. Plus The Chartist team were active traders; experienced, passionate and professional in the way they approached the markets. They stayed focused during the good times and the bad. Training, mentorship, education, and trading advise across numerous strategies and markets, is what sets The Chartist apart from everyone else.
So have a think about taking a 14 day trial and see for yourself. Whether you are investing full time or wanting to build a secondary income, The Chartist is there with you every step of the way.