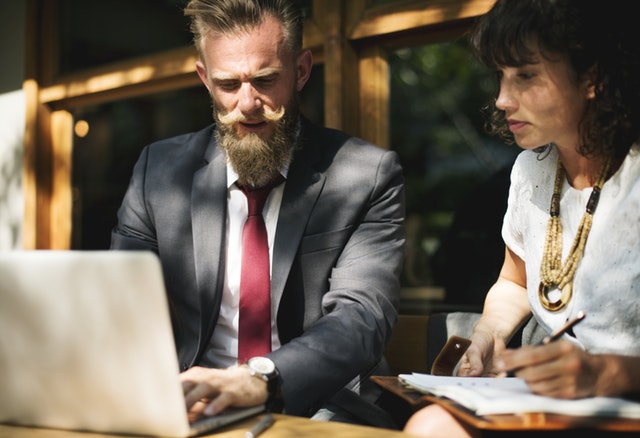 High intelligence has nothing to do with trading success. There are more important characteristics and behaviours that go towards the foundations of successful trading.
Some are obvious, others not so obvious as on the surface they appear unrelated. In today's newsletter we could outline the 'Dirty Dozen' factors that have contributed to wiping out the trading capital of many a trader.
Instead we'll focus on the 'Decisive Dozen' that, if adhered to, will assist you to trade over the longer term.
1) Listen and learn. Great traders are great listeners and knowledge chasers.
2) Be consistent and stick to a proven plan.
3) No excuses - losses are not the market's fault or anyone else. Take responsibility.
4) Go beyond your comfort zone. This is where the best rewards are hidden.
5) Understand that setbacks and losses are lessons. Embrace them and learn from them.
6) Exercise, take time out with friends and family, meditate. Living and breathing only trading = Burnout
7) Admit you don't know everything and you never will. Trading is an endless learning curve both mechanically and psychologically.
8) Keep your ego in check. There is no place for ego if you wish to grow as a trader, or a person for that matter.
9) Know you are capable of trading success with discipline and hard work.
10) Write down your goals and monitor your progress, making tweaks to your system along the way.
11) Commit to your processes. They will never be perfect yet they will keep you on the straight and narrow
12) And the biggest one of all - FIND A GREAT MENTOR, or a community of mentors. Trading doesn't have to be in isolation. Find a service committed to helping you become a successful and profitable trader over the long haul.