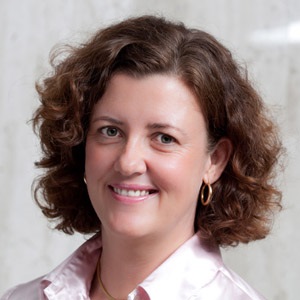 Building wealth is one thing. Protecting it another. Losing everything...mortifying.
Enter Elizabeth Moran.

She has seen investors at each stage.
Liz started her career in the recovery unit for CBA. Sounds like a nice relaxing place to work, right?
Wrong!

She had to decide when to step in and recover the bank's assets. If a mortgage was in default she sold the assets (think: your house).
She sent some clients bankrupt.
A distressing job; witnessing families break down due to losses and arguments over money.
But a fantastic education.
Liz decided she wanted to be the client's hero, not the villain.
At Noosapalooza® 2017 Liz will show you how to diversify your portfolio using bonds so you can build wealth AND protect it.
As an astute investor you know the benefits of using different financial instruments.
"All the world's largest entities and even some of its smaller ones issue bonds at a wide range of risk, return, currency and term. Even if you never invest in bonds it's important to understand them and the enormous role they play in global finance," Liz says.
"I'll show you how bonds can diversify your portfolio, how to assess them and what's available."