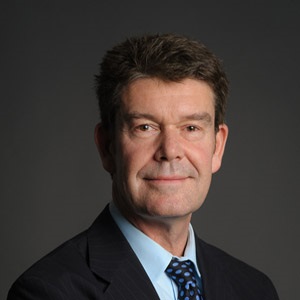 Are you stuck for ideas? Still trading the same product or market and unhappy with your returns?
It's time to pull your finger out.
You're not getting any younger and you need to put your hard earned cash to work.
But not with some crappy "open an account with your credit card" FX spruiker.
Instead you need advice from an experienced analyst who trades FX themselves. Who's tested the strategy, tweaked it and who is happy to help you get started.
Meet Tim Cole.
Tim is the bloke from Boggabri who wandered down to Sydney, and over the last 30 years has carved out a career in the financial markets. Tim and I met on the trading floor of the Sydney Futures Exchange.
"The markets satisfy part of my brain that can't help analyzing a situation almost every waking hour. If I was a kid these days I would probably have some fancy named diagnosis," Tim says.
It's this inquisitive and analytical mind that has made Tim a successful analyst and private trader.
At Noosalaooza® Tim will introduce you to his trading model.
His method has a twist; instead of analysing price and price direction, Tim analyses a currency's relative value to its peers.
If you're looking for fresh ideas to diversify your investment portfolio then you need to attend Noosapalooza®.