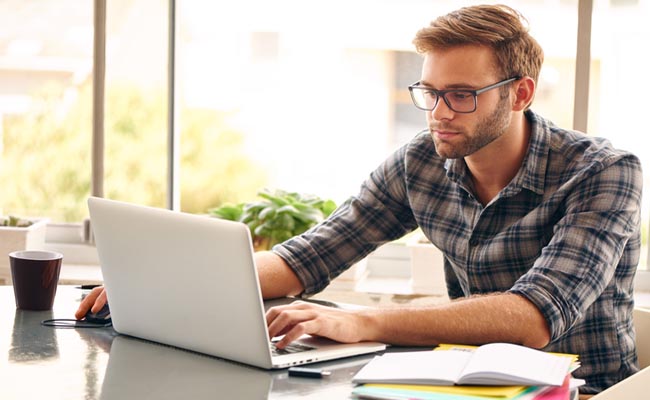 I want more profits! You want profits? Then you need good quality trading and investing education.

Good value education that is reliable, original, easily accessible and delivered by true experts does not have to be expensive.

This is where The Chartist comes in. Our courses are provided as part of your Chartist membership. That's right! Not only do you get access to The Chartist trading systems, strategies and analysis you also get access to our Community that includes our courses such as Building a Profitable Trading Plan Using Technical Analysis that we previously sold for $550. We thought our members deserved even more value so we now include it as part of your membership.

No fancy promises. No hype.

Your options:

→ Books
→ e-Books
→ Turnkey Trading Systems
→ Consulting and Programming
→ Trading System Mentor Course

Trading and investing education delivered efficiently and cost effectively. Contact us if you have any questions or need guidance.