Active Investing For People Planning to Retire Wealthy

IDEAL FOR AUSTRALIAN SMSF INVESTORS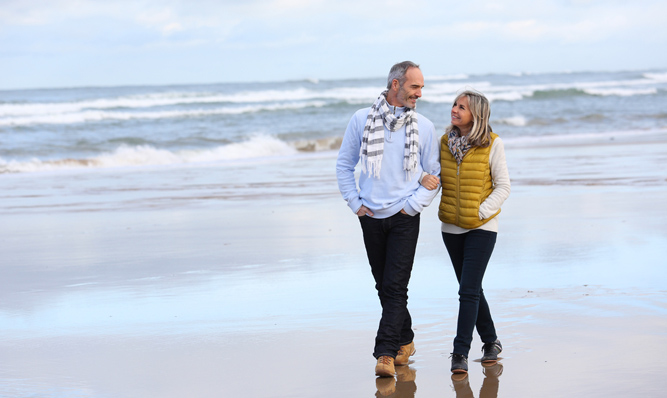 The Australian Growth Portfolio will help you grow your wealth over the longer term and with relative safety¹.

This strategy will keep you invested when the market is rising, yet will inform you to exit positions to protect your capital when the market declines - as it did during the GFC. Below are examples of investments the strategies WILL and WILL NOT take.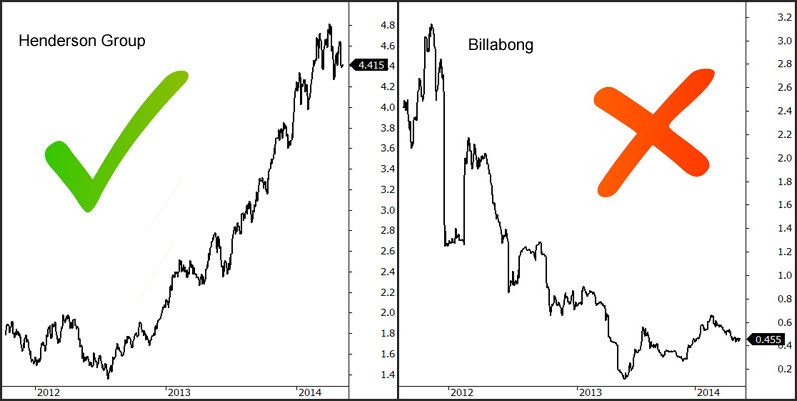 Why an Active Investment portfolio?
√ Proven strategies² governed by facts, not analyst opinion.
√ Specific Buy and Sell signals with complete instructions on how to build your portfolio and how many shares to purchase.
√ Capital preservation. In-built mechanism to protect your capital when the market declines.
√ Economical. No expensive software. Use your preferred online broker.
√ Time effective. Manage your portfolio in less than 10 minutes a day.
√ Transparency. Nick and Trish Radge use the Growth Portfolio to manage their own retirement fund.
How much does the ASX Growth Portfolio cost? Less than your daily take away coffee! For $880 you receive strategy updates 250 days a year (you don't want to work weekends, do you?) or $3.52 each week day. Join the ASX Growth Portfolio.


US MOMENTUM
The US Momentum is a strategy for retail investors wanting to safely invest in the top 500 US stocks without suffering huge losses like those seen during the GFC.

Growth Portfolio

Specific buy & sell recommendations
Easy to manage & understand
Ideal for SMSFs & investors
Protects your capital in a bear market
Includes Trade Management Software
Your annual membership to The Chartist will renew automatically however you can cancel your membership here.
US Momentum

Specific buy & sell recommendations
Trade once a month
Easy to manage & understand
For investors wanting US exposure
Protects your capital in a bear market
Includes Trade Management Software
Important Information
Past performance is not indicative of future results
The information provided herein may contain hypothetical or simulated results that have certain inherent limitations. Unlike actual an performance record, simulated results may not represent actual trading. Also, since the trades have not actually been executed, the results have may under- or over-compensated for the impact, if any, of certain market factors, such as lack of liquidity. Simulated trading programs in general are also subject to the fact that they are designed with the benefit of hindsight. No representation is being made that any account will or is likely to achieve profits or losses similar to those shown.

The Growth Portfolio covers all stocks in the All Ordinaries Index (ASX-500) that meet certain criteria based on proprietary mathematical algorithms. The number that meet our requirements change on a day to day basis and may range from 0 through 400.
¹The term 'relative' is in comparison to a Buy and Hold investor who, during the Global Financial Crisis as an example, will have seen their portfolio decline in value by 51%. An investment in the Growth Portfolio will still have period of loss but these periods are expected to be less than that of the Buy and Hold investor.
² Evidence is provided by performance data of recommended trades from May 2006 and/or computerised simulations using hypothetical trades.