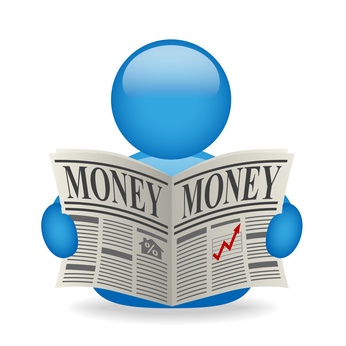 Something has hit the headlines this week that I would like to chat about before it drops off the radar.
In the early 90's I spent 4 years on the trading floor of the Sydney Futures Exchange - yes, the one with hundreds of overpaid, testosterone overloaded 20-somethings who spent their day screaming and shouting whilst wiggling strange hand gestures at each other. At 23 I was in my element and on the surface it appeared a great job - get aggressive and get paid.
Problem was every 15 minutes of pure adrenaline was punctuated by days of complete boredom.
So what do 300 bored and brash 20-somethings do when they have to stand around for days on end when trading was quiet?