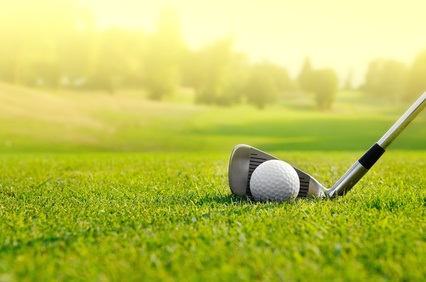 In a remarkable turn of events I found myself at the golf range (OK, Trish dragged me out). Alongside me were several international students honing their skills.
When I say students I don't mean students of golf.
And when I say honing their skills, well, I was just being polite.
They certainly weren't physics students. They seemed to be adamant that the harder they swung the club, the further the ball would travel. When this theory didn't achieve the desired results they tossed out a few expletives in some unknown dialect and let fly with another cruel and violent swipe at the ball.
Reload. Ping. Kinyezi!