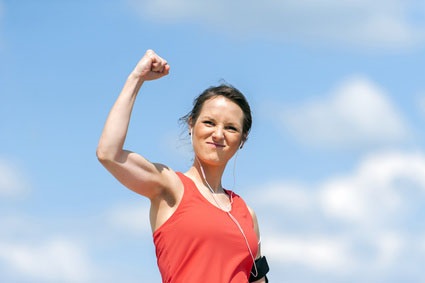 There is one element that determines whether you will be a successful trader or a failure.
Completion of a trade will determine your success.
Exiting positions makes the world of difference.
Anyone can buy a stock, and they do, but most people don't finish. Finishing things - exiting a position - is what makes progress.