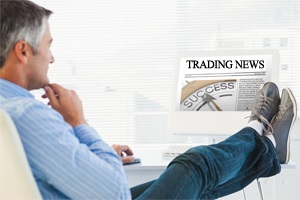 A question put to me recently by a reader made me think long and hard.
He wrote, "In trading, what qualities are needed to be your best? In other words, why do you succeed where others failed?"
Well, success is in the eye of the beholder, but I guess I've done okay at mastering a life/work balance.
I have done well for a few reasons.