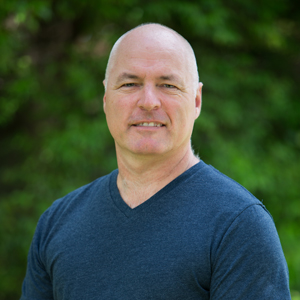 I was unwittingly introduced to trend following.
A friend worked for a big, well established stock broking firm, and he was looking for a clerk. So it ticked all my boxes; I got to catch a train to work, carry a briefcase, and wear a suit and work in a building. So I started as a clerk straight out of school, working in the commodities section of a stock broking firm. They had a small dealing there that dealt in interest rate and bond futures, here in Australia.
One day I took a stroll around the office and I walked past the equity private client advisors. There was one guy and he had some chart paper in front of him –this is 1985 before computers. He was doing a five and ten day moving average crossover of the share price index futures, which is the same as the S&P 500 futures. I'm looking at this chart and I asked what he was doing.