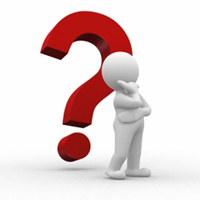 Recently a comment came across my Twitter feed in reference to an exceptional trade that the OP (original poster) was riding. Here's the comment:
"Lesson : Don't ignore 52 week high strength when overall market is weak."
The OP is certainly on a great trade and he's a good trader. However, it also offers an insight into a very common bias that most new or inexperienced traders can fall prey to; that is, that it's okay to buy a stock making a 52-week high when the broader market is weak.
Unfortunately this is a classic example of Data Snooping which is a sub-set of Sample Bias. In layman terms the OP has made a single observation then extrapolated the conclusion to be a firm rule.
What we need to know is whether or not this observation was just a random occurrence or whether it does actually have statistical merit.