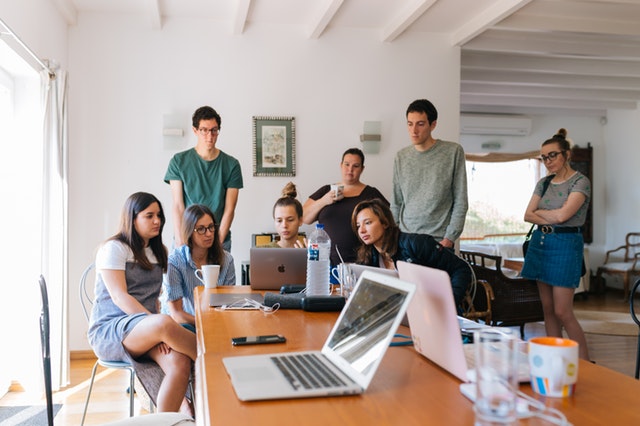 A great quote by Martin Luther King Jr states:

'Knowledge is a process of piling up facts; wisdom lies in their simplification'

I'm a big believer in simplification when it comes to trading. And I don't mean being lazy and not constantly researching, learning, testing and refining processes.
In many ways trading is a hugely complex and noisy business. The markets are flooded with so much varying opinion and conflicting market analysis. To the extent that sometimes I wonder if anyone really knows what they are talking about. And if they do, are they able to apply their knowledge towards developing a successful trading strategy. One that is consistently able to extract profits from a beast that to many represents nothing more than chaos in motion.