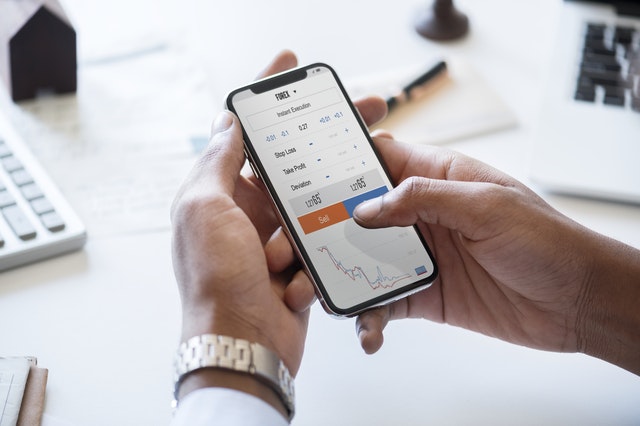 When markets start to sell off, the common questions is "Should we be shorting?"
Fact is, bearish markets are different from bullish.
Shorting is definitely harder than it looks.
Downtrends are difficult to ride. They have swift counter trend moves which often knock out trailing stops.
The largest profit can be 100%, yet only if the stock goes to zero.