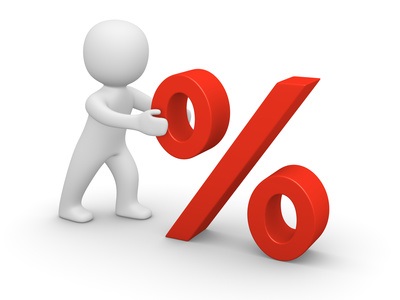 The terms In Sample and Out of Sample refer to a technique for backtesting trading strategies where there is some kind of optimisation or data mining taking place, i.e. finding the ideal parameters to trade with. It's common to use two sets of data, however, I was always taught to use three. Here's how it works...
Take a data set, let's use 2000 through 2015.
Divide that set into three, so we'll use 2000-2005, 2005-2010 and 2010-2015
Next, take the middle set 2005-2010, which is known as the In-Sample data, and do all testing, data mining and wanted optimisation on it.
Then take the parameters and rules from that and apply it to the other two sets of data, which are both considered the Out of Sample data.
If the results appear consistent across the entire data series then you may be on to something.