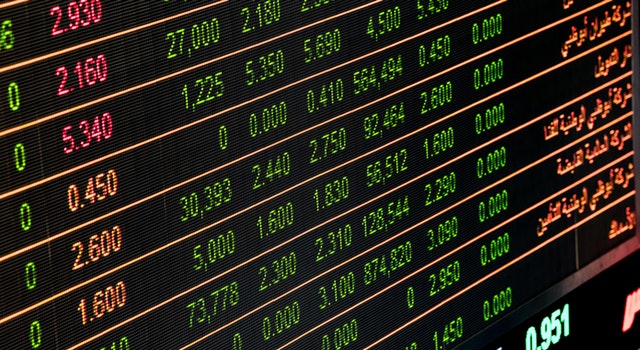 Let's discuss how Elliott Wave principals can be used to identify trends and high probability turning points, including Fibonacci relationships.
The basic pattern consists of impulsive waves followed by corrective waves.
The impulsive wave contains five smaller or sub waves in the direction of the prevailing trend.
The corrective wave has three sub waves and moves against the prevailing trend.