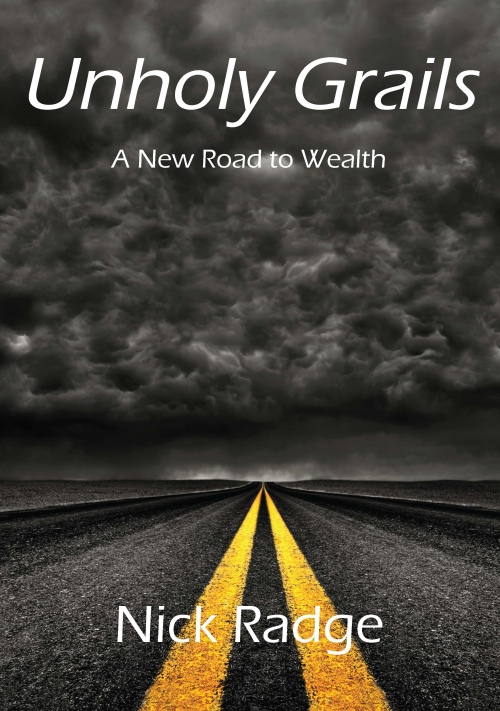 One of the most popular systems I wrote about in my 2012 book, Unholy Grails, was the Bollinger Band Breakout strategy.

That version used daily bars, but a common question I got was, "How does it perform on weekly data?"

Back then I coded up a weekly version to appease readers, so let's revisit to see how it's stood up over the last 7-years. We'll call it the Weekly BBO.

In layman's terms the rules are:

When the broader market is in an uptrend, look to buy any stock that breaches the upper side of its Bollinger Band. Place an initial stop 20% below and continue to trail that stop 20% behind as price moves higher. However, if the broader market trend turns down, then tighten that trailing stop to 10%. We will also exit if the stock closes below its lower Bollinger Band.