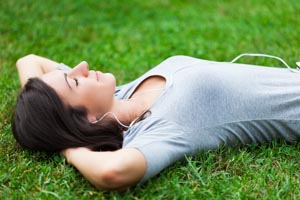 After a break we're back to our regular newsletter discussions on all things trading. To start it off again I thought I'd discuss a simple 'once-a-month' strategy for ASX investors.
Let's face it; we all aspire to have the track record of Warren Buffett, Ray Dalio or Bill Dunn.
And yet our behaviour suggests otherwise.
In today's 'social media' world we get pressured and focus more on short term outcomes. In turn we tend toward sub-optimal strategies (if any) rather than taking the long term view like those investors we aspire to.