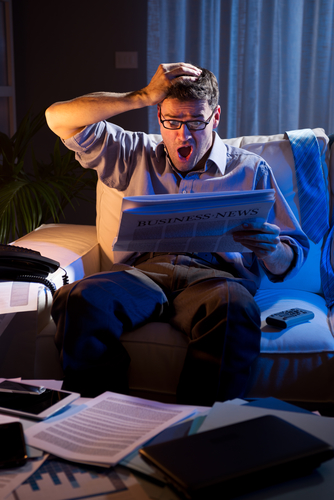 Micromanagement.
It's what so many of us get caught up in when trying to run our businesses.
The need to control all the small things in our work place and to get rid of the endless clutter.

When it comes to trading though, the best thing to do is to stop micromanaging. Stop trying to control the noise, the daily demands coming from external factors that lure you into a world of stress and anxiety.

Traders who micromanage are trying to outsmart the market. They read company reports, news items, broker newsletters, forums and expert commentary.

They end up forming a subjective opinion on market direction which is a sure fire way to lose money.