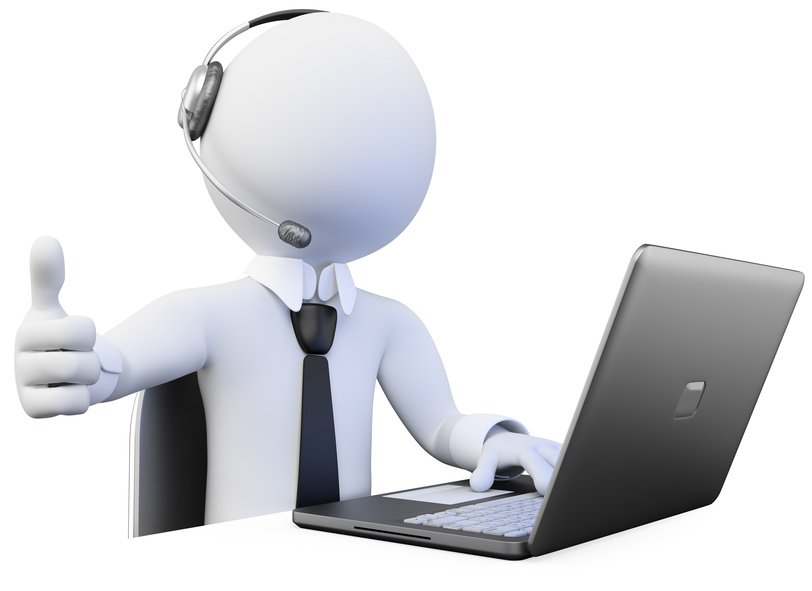 Travis W. lives in Louisville Kentucky. He's a busy Dad of two young boys with a demanding job as a domestic pilot for UPS. About 4-years ago he read Meb Faber's paper on the Ivy Portfolio which led him down the path of momentum investing.
Over the next few years Travis invested several hundred hours of individual study and testing before live trading an options strategy designed to make him a steady return during sideways markets. He also has invested some assets with professional commodity funds (CTAs) which tend to perform well during sustained bear markets.
However he felt his weakest link in the portfolio was exposure to stocks in a strong bull market. His performance goal for such a strategy was to produce returns exceeding 20% p.a. and be willing to accept higher risks to do so.