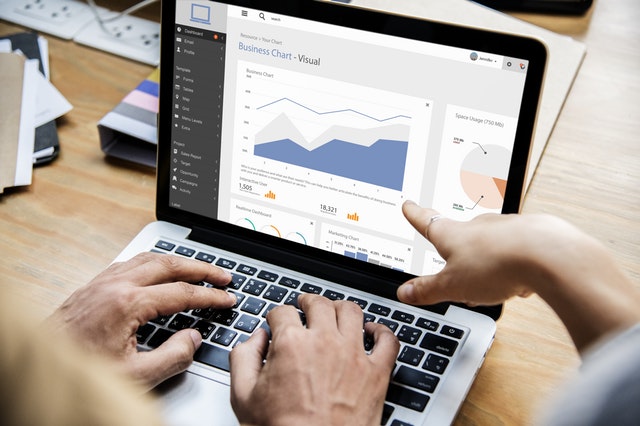 When I first discovered the Wave Principle, I was immediately impressed with how accurately it could position the trend at an early stage, and across numerous time frames.
Yet as powerful as that was for a trend follower like myself, it didn't end with this.
I was also able to project market turns with a great degree of accuracy.
This week's article is the start of a three-part series on Elliott Wave basics.