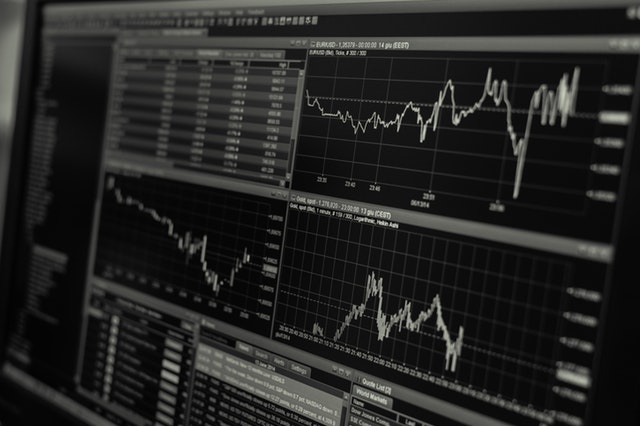 Understanding supply and demand can help us become more successful traders.
Supply and demand tends to be the professional trader's main focus.
This means researching the relationship between price action, volume and price spreads.
Novice traders however focus on technical analysis indicators; moving averages, stochastics, time cycles, astrological factors etc.