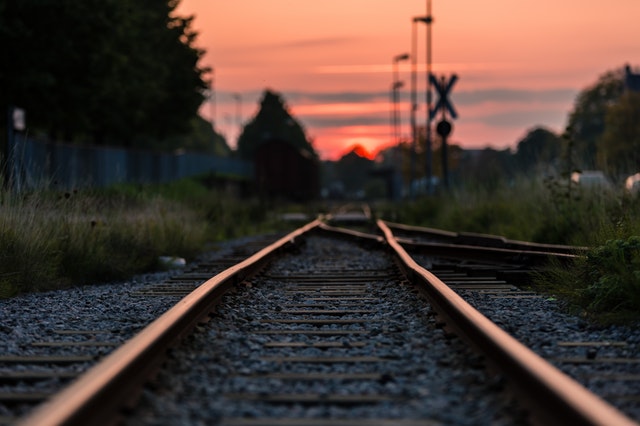 Sometimes we need reminding how to stay on track with our trading. Here are some points I've learnt over the years.
1. Never over trade. Best not trade at all than over trade.
2. Understand your personality then build your strategy around it to find your personal edge.
3. Don't give up – you'll get there with discipline and persistence.
4. Don't trade to be a millionaire overnight.
5. Get comfortable with losing yet celebrate the wins.
6. Cut your losses short, let your winners run.
7. Risk management, risk management, risk management – don't leave home without it.