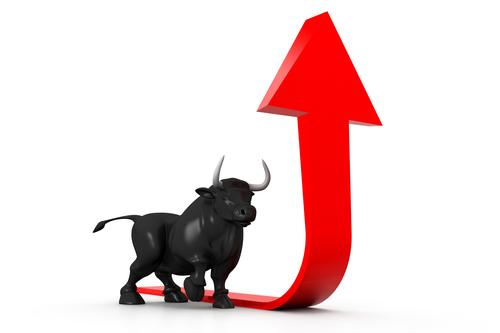 The secular bull market that began in the spring of 2013 for US markets, had been tested in both its earnings and stocks through to the midpoint of last year.
However, If we look beyond the largest 100 companies, most stocks haven't yet started moving higher - although that appears to be changing.
From the midpoint of 2016 the secular bull market has certainly broadened out.
The wide range is notable and it's now worth paying attention to.